Give an hour's salary to help build Noah's Ark Children's Hospice - the first such hospice in North London.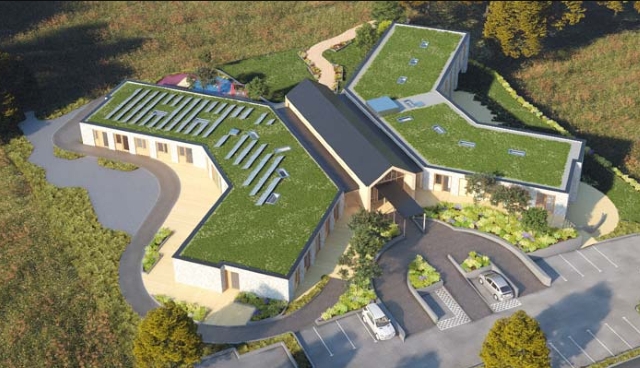 Noah's Ark currently supports over 160 children who are seriously unwell, 230 of their siblings and 350 of their parents / guardians. Our dedicated team do this by providing holistic, bespoke care.
We need to provide more care for more children and their families.
We need to construct The Ark, a specialist children's hospice building. Fundraising is under way but we really need your help.
The Ark will be set on a 7.5 acre nature reserve and be a home-from-home for children who are seriously unwell, where they will be given the time and space to be children and not just patients. It will provide an inspiring space for relaxation, adventure and for children and their families to connect with others facing similar challenges.