The Big Help Out - Monday 8th May
Family Volunteer Day for King Charles' Coronation.
Join us in work to support wildflowers and butterfly conservation in Broomfield Park.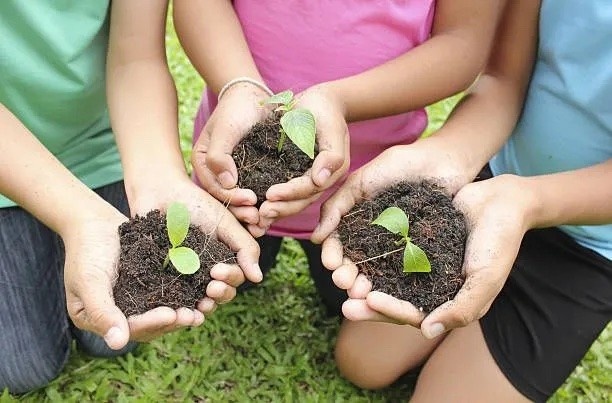 Meet 11.00am to 3.00pm at the gazebos set up at the walled garden near the conservatory - see map below.
Volunteers at The Palmers Greenery Community Cafe will support the Big Coronation Help Out with a special opening from 11am - 3pm.
The activities will include:
twig and stick collection from the hedgerows around the park combined with a litter pick
creation of a log pile for insects and wildlife (butterflies, frogs, hedgehogs among others)
planting of wildflower plugs on the Wetland borders (particular plant species to support the establishment of breeding areas for particular butterflies)
establishing a site to seed a nettle bed (in a protected area)
Read about creating a log pile
All welcome, there will be activities suitable for children - wear clothes for gardening and bring your favourite gardening hand tools. We will have spare gloves and tools for those needing them. If staying for the day bring a picnic and drinks.