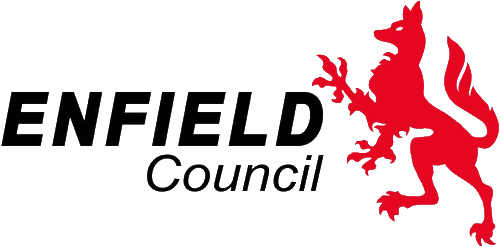 Enfield Council is consulting the public about proposals to introduce a Public Spaces Protection Order (PSPO) intended to reduce some types of "anti-social behaviour".
The proposed PSPO would prohibit certain activities or behaviour considered to be unacceptable.  Though the prohibitions would be included in a single borough-wide PSPO, some of the activities would be prohibited only in specified areas of the borough or in designated places.
Breach of a requirement in a PSPO is a criminal offence which can result in a Fixed Penalty Notice (FPN) of up to a maximum of £100, or a fine of up to £1,000 if prosecuted. The Council and the Police are authorised under the Act to enforce PSPOs.
The Council carried out a public consultation during 2016 in order to discover what activities were considered problematical throughout the borough or in particular localities and to gauge people's views about introducing a PSPO.  Following analysis of the results and an evidence review, the draft proposals have been amended..
The amended proposals are now being consulted on - the deadline for responses is Monday 18 September 2017.
The proposals relate to:
Control of alcohol consumption
Car cruising (to include speeding, driving in convoy, racing, performing stunts, sounding horns and revving engines as to cause a nuisance, and wheel spins)
Throwing of fireworks
Dog controls
Persons loitering in housing estates owned by the Council and Registered Social Landlords
Intimidatory begging
Possession of psychoactive substances
Persons windscreen washing/selling goods
Prostitution
Smoking in enclosed playgrounds
Flying of drones
Motor vehicles (i.e. those deposited on Council land or land adjoining the highway for an unreasonable period of time)
Illegal parking around schools
Illegal use of mopeds
To see exactly what would be covered under these headings, read the Background Information document (or, in the words of the Council website,  "We suggest that you read our proposals before telling us your views").
"Car cruising" would be covered by the PSPO only along the A10 and A406, in the Ravenside Retail Park and in the Tesco Car park in Glover Drive.  Hopefully, that does not give licence for "speeding, driving in convoy, racing, performing stunts, sounding horns and revving engines as to cause nuisance, wheel spins etc" on other roads!