Category: Reading Groups
Organisations in this category
(Click on a name to jump to it)

North London Reading Group

The North London Reading Group is an independent network of book groups in and around North London.
We first met in June 2007, and because of incredible interest, have expanded to almost 20 individual groups - including ones dedicated to Science Fiction and Politics - and well over 100 members in total.

Groups read and discuss a different book each month and meet to discuss them, either at someone's home or in a pub.
Palmers Green & Southgate U3A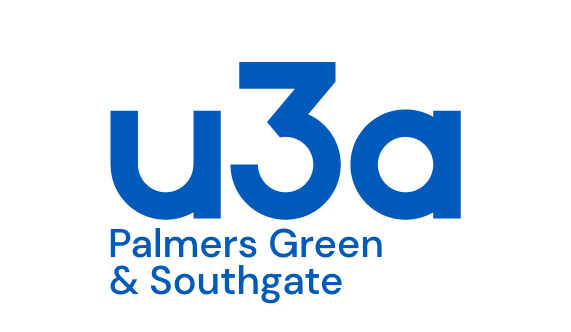 The core of the U3A in the UK, which started in 1982, is self directed learning. In the UK there are now over 900 U3As with nearly 320,000 members.
Nobody has to stop learning just because they have stopped working. A U3A is for people who want to keep active in mind and body. There's first age learning at school or college, followed by second age learning - the skills learnt at work. And there's third age learning when people learn whatever they want. That is what happens in U3A. People come together to study a subject they all find interesting.
Membership is open to men and women who are no longer in full time work, irrespective of race, religion or politics. There is neither a lower or an upper age limit; no qualifications are required and none are given.