Source:
https://www.podbean.com/eau/pb-gbife-dacddb
In this Podcast we talk to Dr Rosalyn Sarah Miller a doctor who works in General Practice and believes that we should try to stay positive at this time of crisis. In the webinar she will tell us about the importance of this.
And she will do this not just in words but in song as well as Ros is a singing GP and you can see both sing, talk and give advice about being positive.
So Ros will give us the medicine of song and not just words to make our day have a smile and underline the need to remain positive at a time of crisis.
The Medicine of Song: Positive Notes From A Singing GP (Podcast)
More GlobalNet21 and Enfield Voices webinars
11 January 2021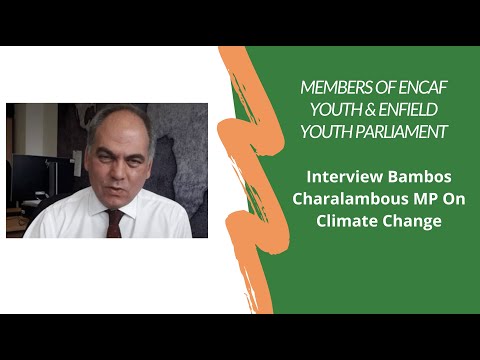 6 January 2021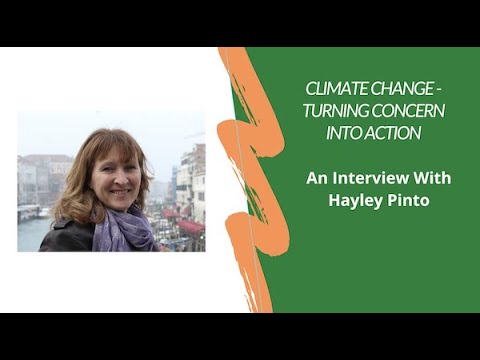 18 December 2020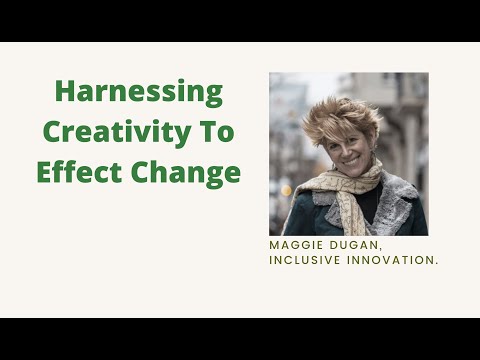 16 December 2020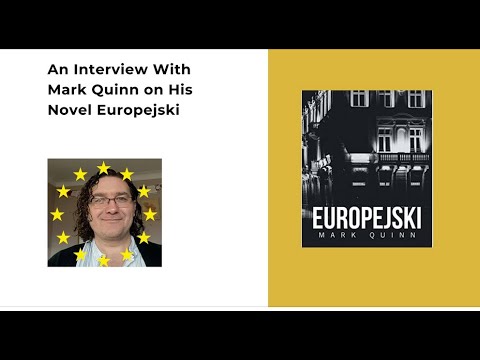 12 December 2020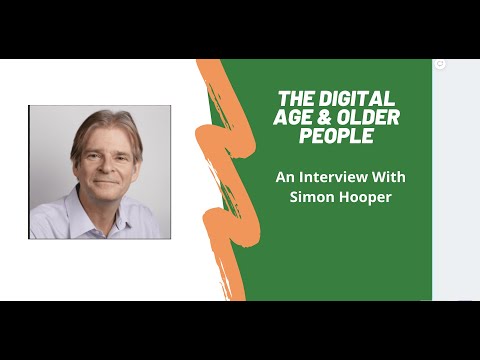 9 December 2020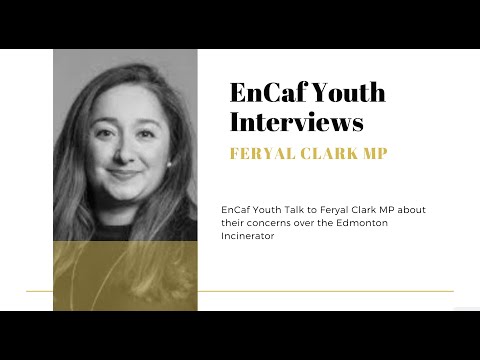 3 December 2020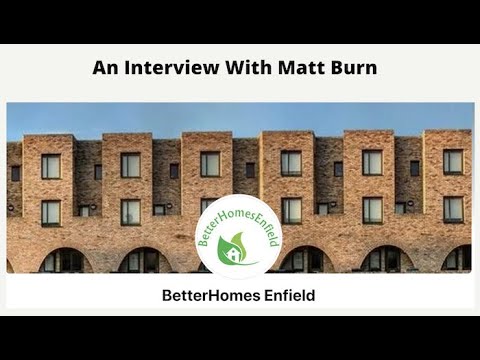 1 December 2020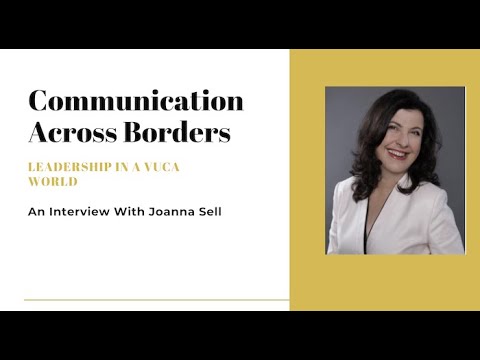 30 November 2020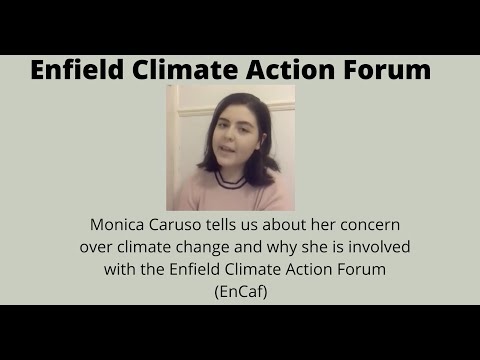 29 November 2020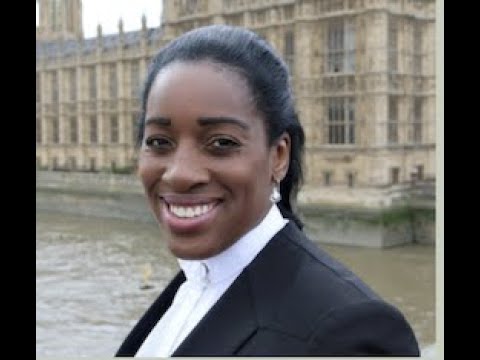 27 November 2020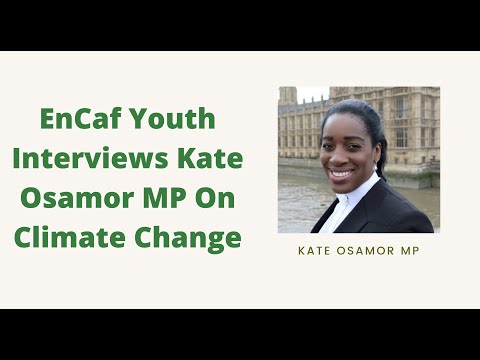 24 November 2020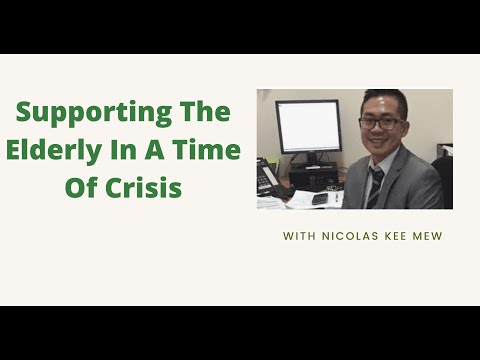 23 November 2020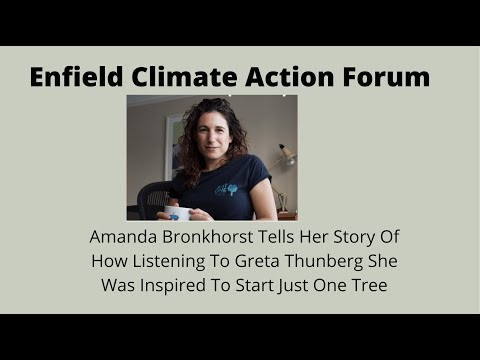 23 November 2020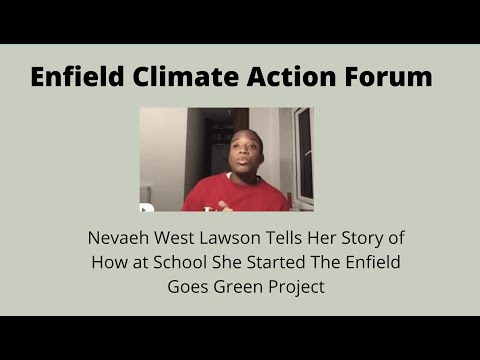 21 November 2020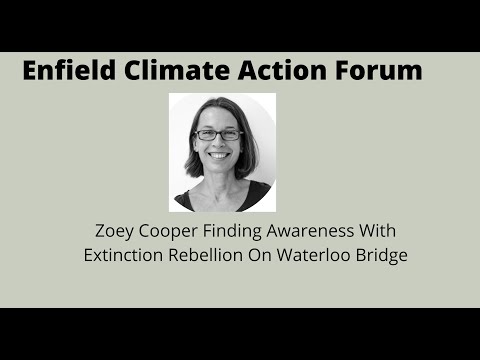 20 November 2020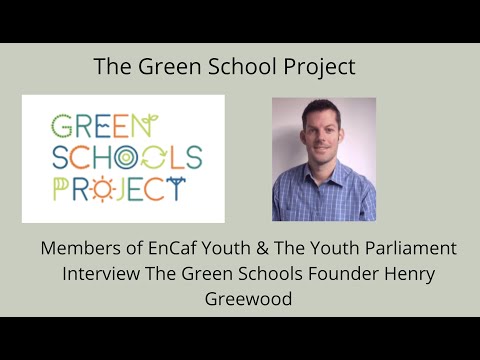 20 November 2020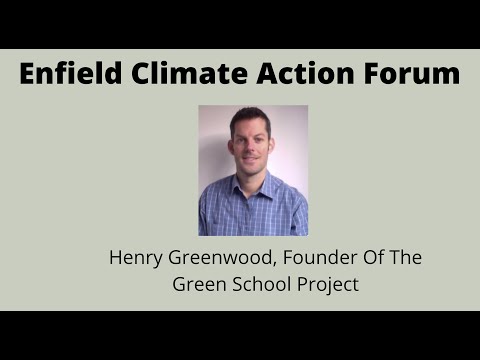 17 November 2020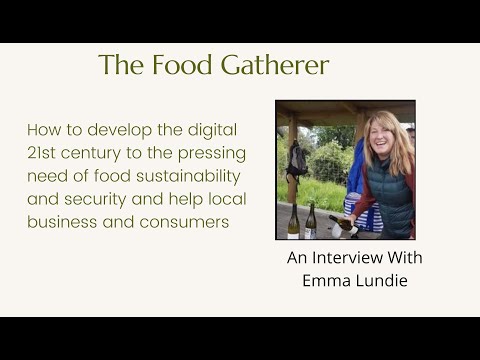 13 November 2020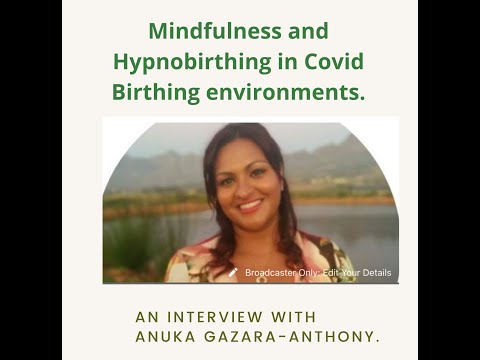 10 November 2020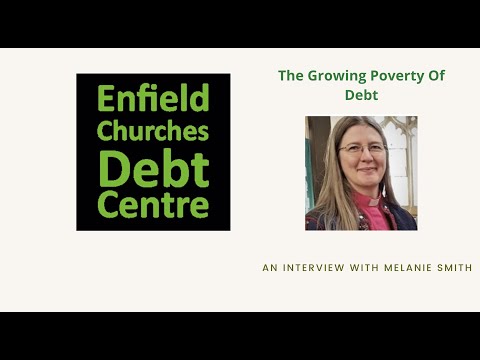 4 November 2020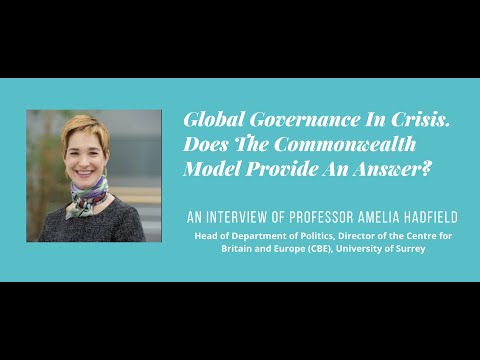 1 November 2020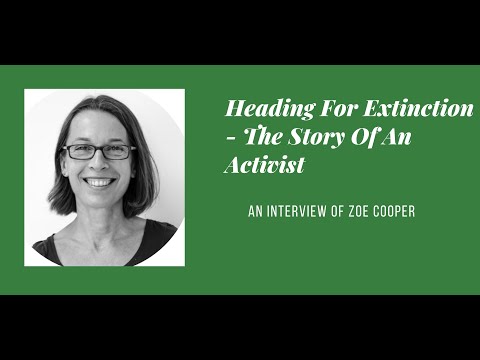 28 October 2020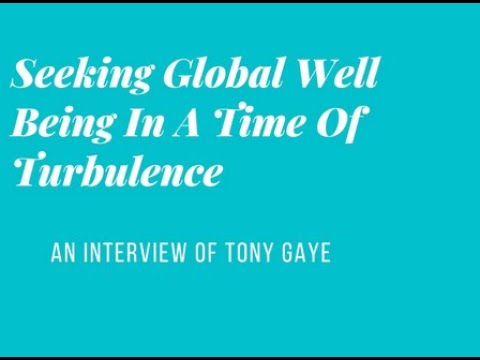 23 October 2020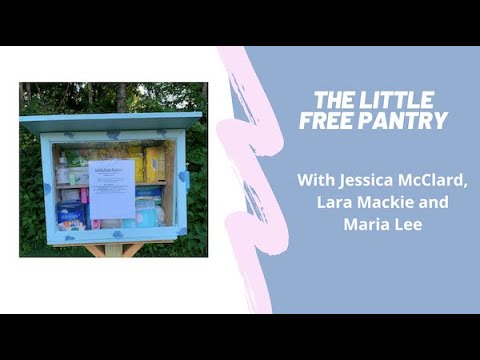 21 October 2020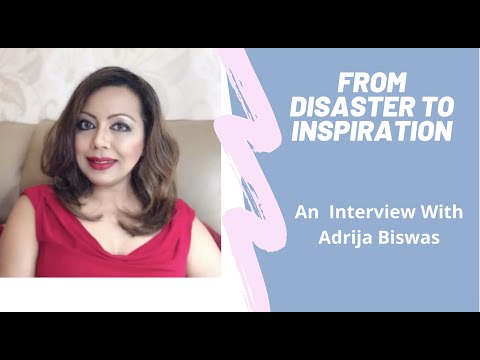 15 October 2020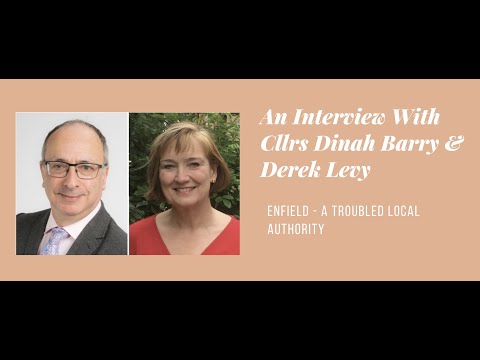 13 October 2020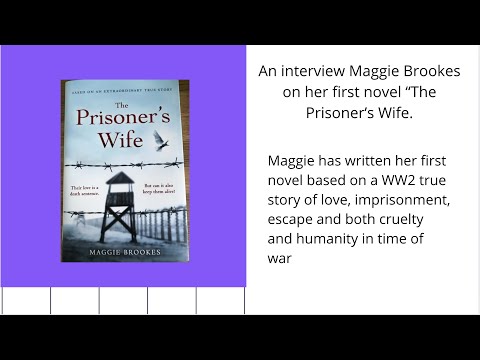 9 October 2020