In this webinar we talk to Charlotte Gath about public health and whether the Covid 19 epidemic has highlighted a deeper crisis in public health in the UK
Public health is the science of protecting and improving the health of people and their communities. This work is achieved by promoting healthy lifestyles, researching disease and injury prevention, and detecting, preventing and responding to infectious diseases.
Overall, public health is concerned with protecting the health of entire populations. These populations can be as small as a local neighbourhood, or as big as an entire country or region of the world.
Coronavirus is the biggest public health crisis in a generation, but it is also highlighting the crisis in our working culture, our social care system and the NHS.
Charlotte Gath worked as a GP in Rugby for nearly ten years, as a tutor at Warwick Medical School and latterly as a Consultant in Public Health for Warwickshire County Council for four years.
Public Health Connects Us All - But Is It In Crisis? (Podcast)
More GlobalNet21 and Enfield Voices webinars
27 July 2021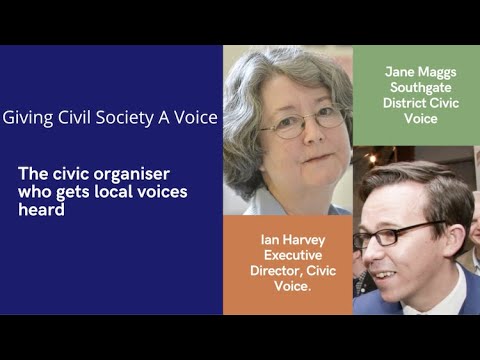 21 July 2021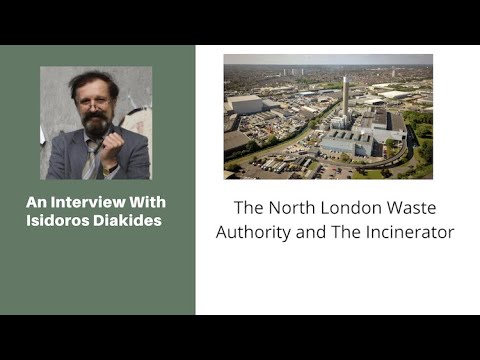 14 July 2021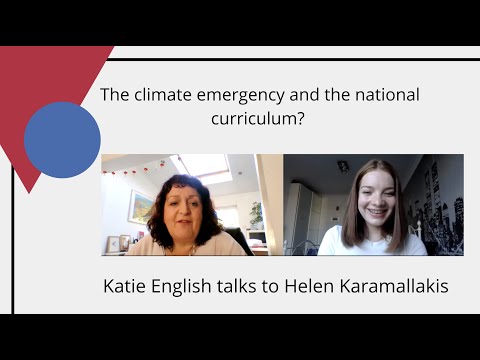 7 July 2021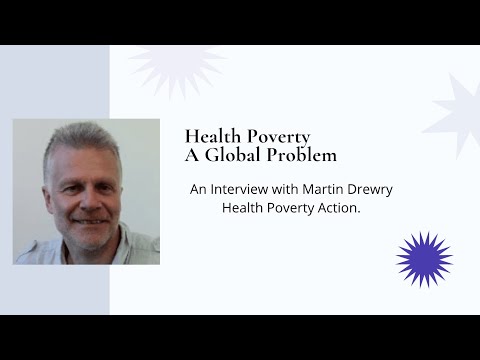 30 June 2021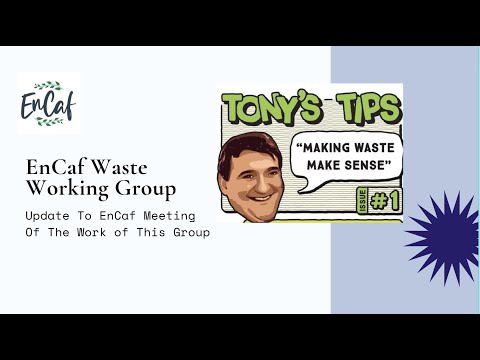 26 June 2021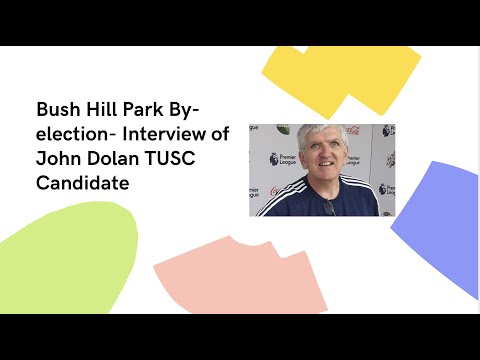 24 June 2021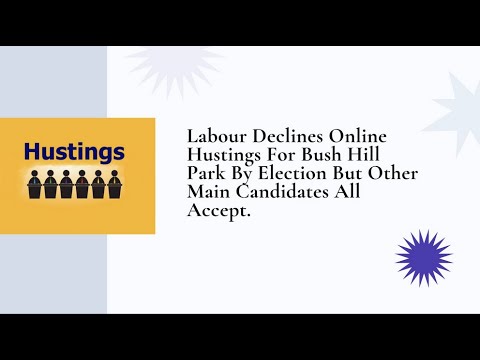 19 June 2021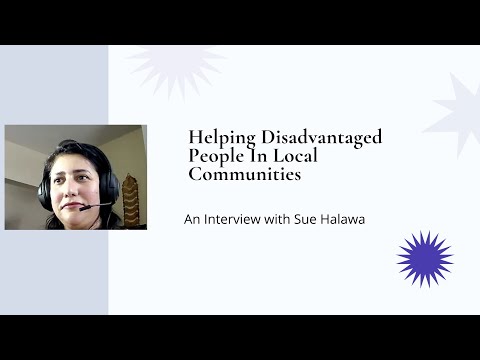 16 June 2021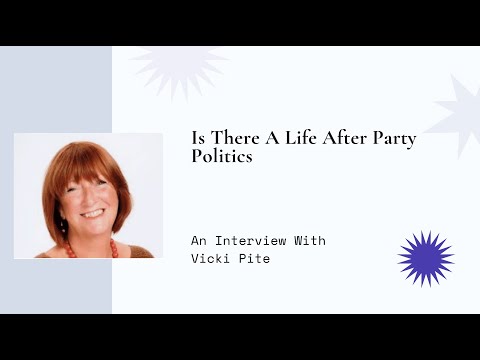 5 June 2021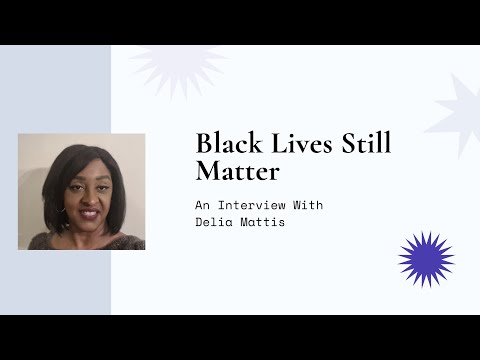 5 June 2021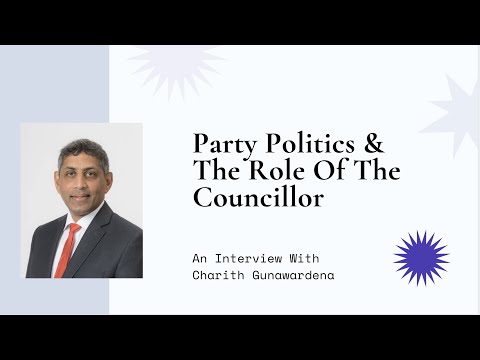 28 May 2021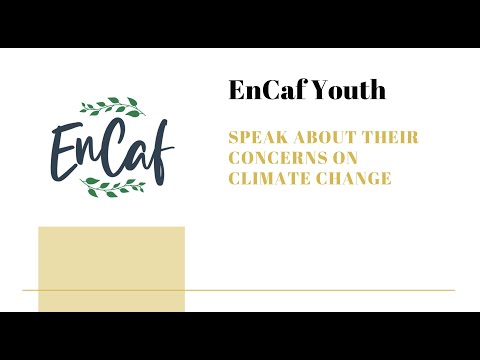 28 May 2021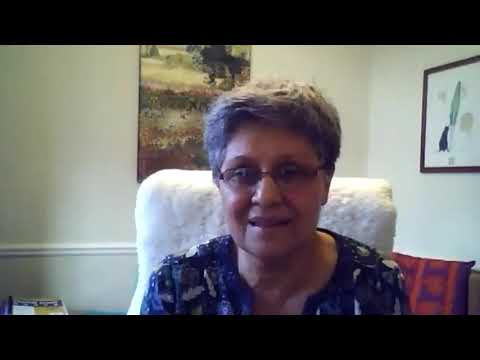 22 May 2021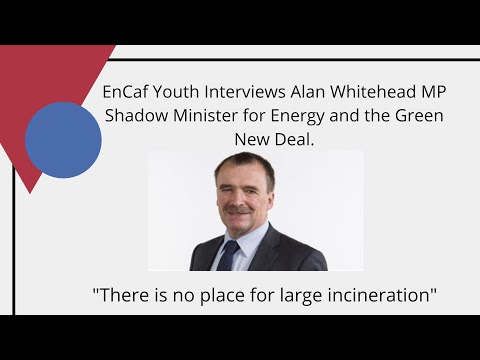 21 May 2021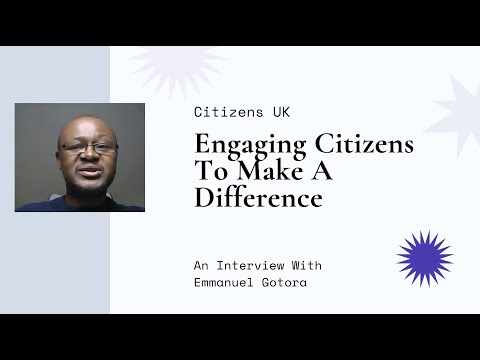 14 May 2021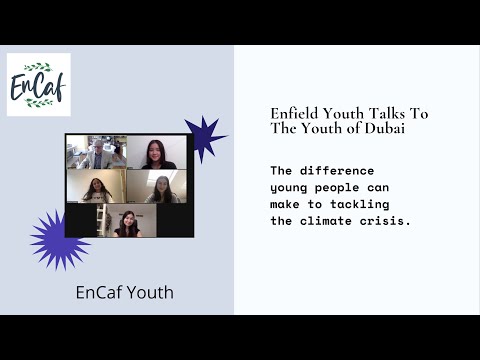 9 May 2021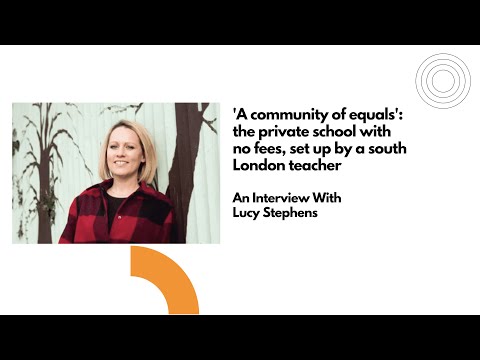 2 May 2021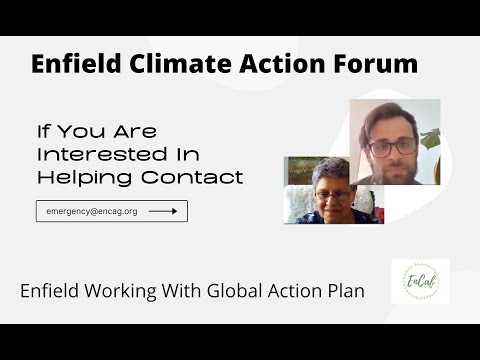 30 April 2021