EnCAF health climate action hubs - how successful were they?
Tracey Williams and Ayfer Orhan took part in the Health Climate Action Hubs that EnCaf ran as part of a project on climate change and public health that involved the Enfield Racial Equality Council as well as EnCaf itself.
The project included video stories, a survey, focus groups as well as the Hubs themselves. Both Ayfer and Tracey were very much involved in the Hubs and here they give their views about how they felt they went.
More GlobalNet21 and Enfield Voices webinars
23 March 2023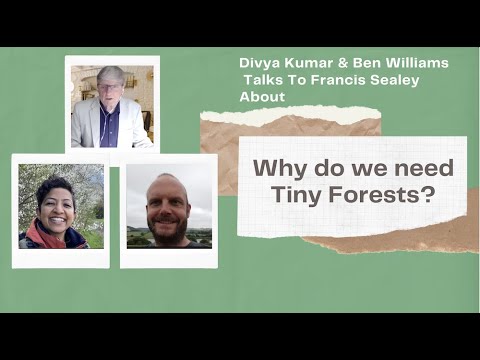 15 March 2023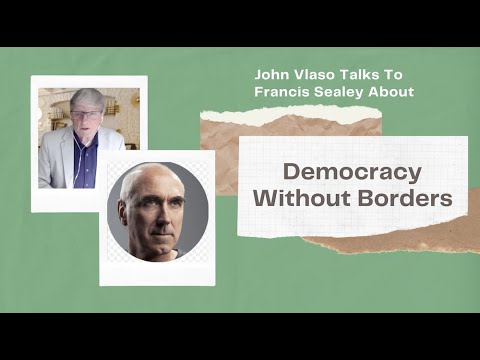 7 March 2023