Wednesday 19 February 2020 10.30am - 11.30am
Get Walking Get Talking
Broomfield Park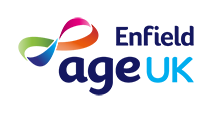 Age UK Enfield run four health walks across the borough, two in town and two in country parks. Our numbers on each walk varies from 20 to 110 people depending on the walk you decide to do.
Walking is a great way to get fit and indroduce physical activity into your daily life. On our country walks we have up to 12 walk leaders, so people can walk at the speed of their choice. Our walks are also a great way to meet new people.
It is advisable to wear appropriate footwear on our country walks.
Voluntary donations are welcome on our walks (suggestion of £1). ( Our Pymmes park town walk include refreshments.)
Our Walks
Wednesday: Broomfield Park, Meeting point - Rangers Office, By the tennis courts, Off Aldermans Hill, N13 4HE, Time: 10:30am - 11:30 am.
Wednesday: Whitewebbs, Meeting point - The Café, Beggars Hollow, off Clay Hill, EN2 9JW, Time: 14:30pm - 15:30pm.
Friday: Trent Park (Country Park), Meeting point - Trent Park Cafe, Cockfosters Road, EN4 0PS, Time: 10:30am -11:30am.
Friday: Pymmes Park Edmonton: Meeting point - Visitors Centre N18 2UF, Time: 14:00pm - 15:00pm (30 min walk optional)
Contacts
Mark Huggard
Fit for Life Project Manager
020 8375 4120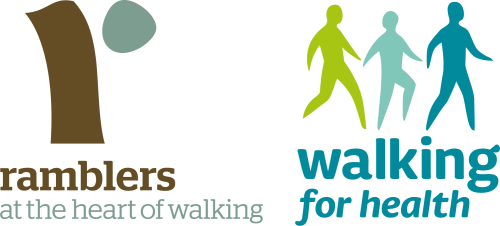 More details available at: https://www.walkingforhealth.org.uk/walkfinder/get-walking-get-talking