Friday 26 February until Sunday 28 February
Bounds Green Window Show
Houses throughout Bounds Green and Bowes Park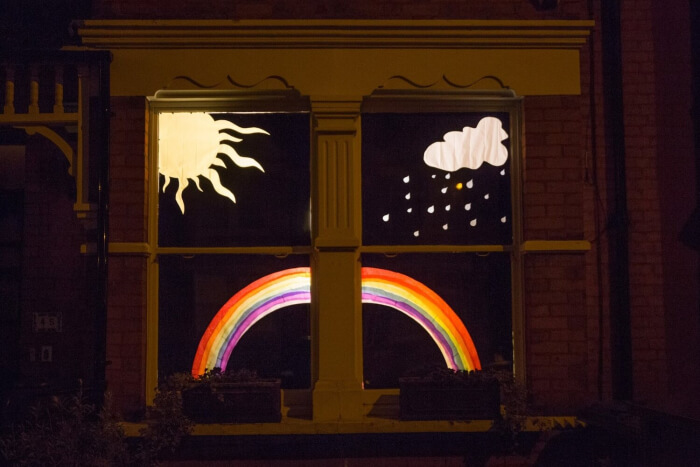 Bounds Green Window Show is an annual exhibition in our windows and front gardens, made by our community. The show will light up the streets once again from Friday 26 to Sunday 28 February 2021.
For this year's show, in the midst of Covid-19 restrictions, we're asking you to use your windows to tell us what you're 'Dreaming of…'
Whether your dreams are made of a hug with gran, a trip to the moon or a massive rave, sign up to make a display and bring some much-needed light, colour and creativity to the neighbourhood this winter.
Last year's show ran from 28 February - 1 March 2020. Almost 100 homes and businesses created handmade displays in windows from the North Circular to Green Lanes and beyond. Take a look at the creativity on display in our 2020 exhibition gallery.



PGC cannot guarantee that all What's On information is 100% accurate. If in doubt, we recommend you contact the organisers or visit their website using the More Details button.