Broomfield Blues: House Red/The Blues Chapter
Sunday 28 August 2.00pm - 5.30pm
Bandstand, Broomfield Park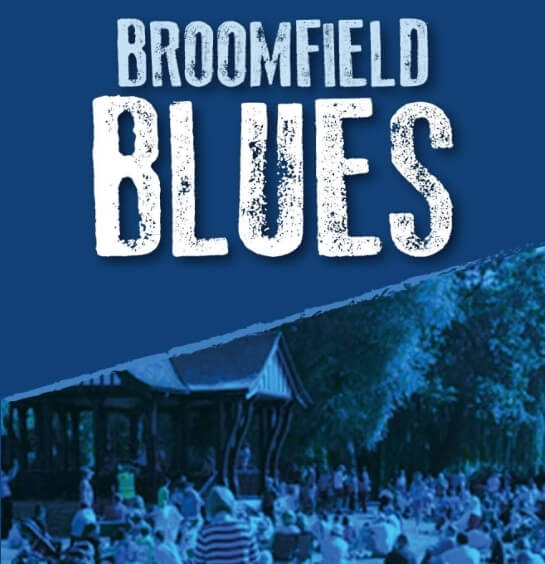 Sunday 7th, 14th, 21st, 28th August
2.00 pm - 5.30pm
Broomfield Park Bandstand
The Friends of Broomfield Park and the St Harmonica's Blues Club bring you another 'best of blues'. Come along and eat, drink and listen to the music.
Entry this year is free, but to be able to pay the musicians, we suggest a donation of £7 per adult
PGC cannot guarantee that all What's On information is 100% accurate. If in doubt, we recommend you contact the organisers or visit their website using the More Details button.
This event is part of the 2022 Broomfield Summer Festival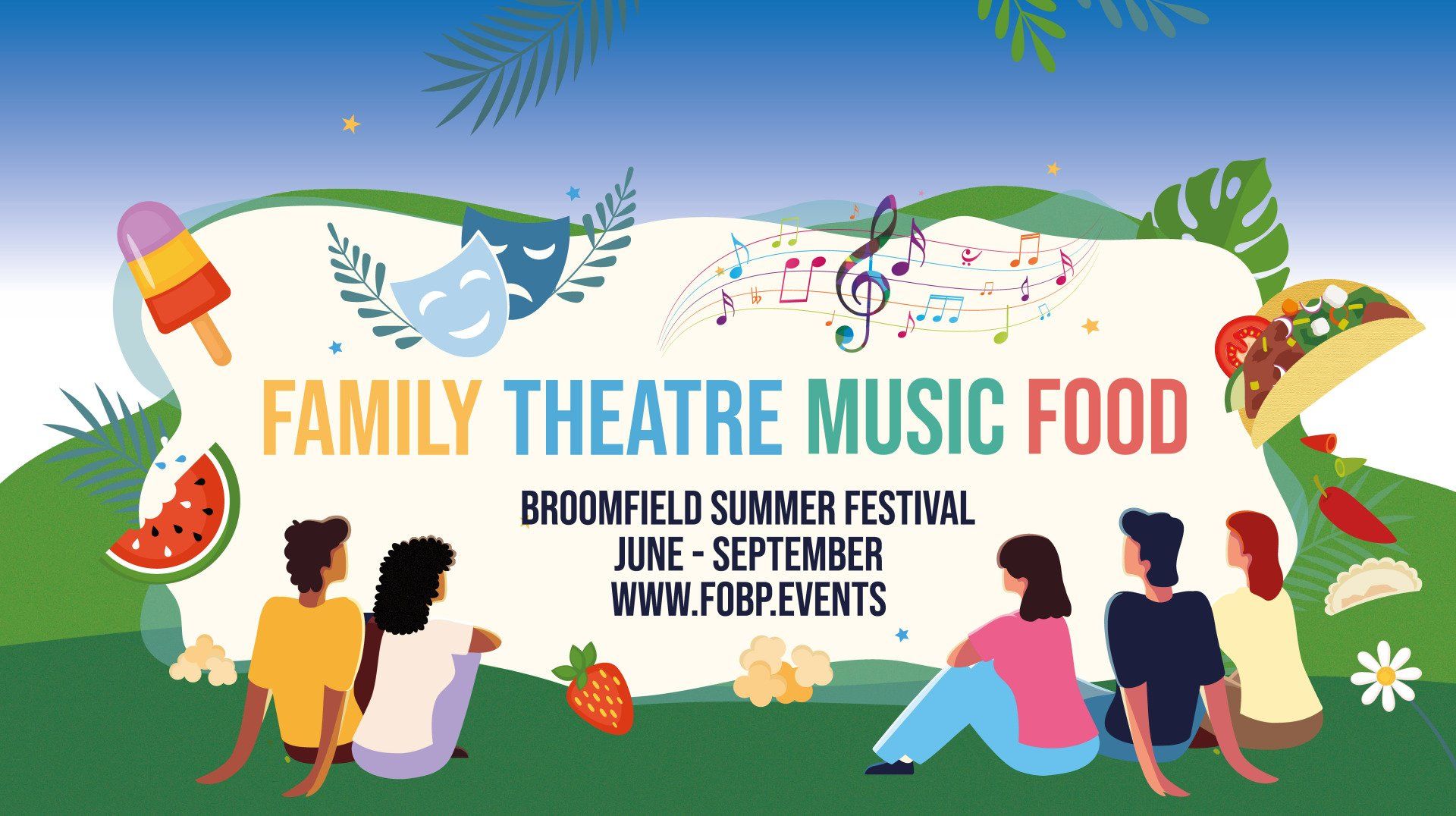 www.friendsofbroomfieldpark.org/events
Upcoming Broomfield Summer Festival events

Click on names for details