Sunday 17 July 1.00pm - 5.00pm
Broomfield Community Orchard Summer Picnic
Community Orchard, Broomfield Park, N13 4PZ
Enjoy a picnic among the apple trees in the orchard, with live music, refreshments and a tug of war.
This year the picnic is part of the 'Broomfield Summer Festival'. Come together with family, friends, neighbours and our communities to champion what our local park means to us. 
PGC cannot guarantee that all What's On information is 100% accurate. If in doubt, we recommend you contact the organisers or visit their website using the More Details button.
This event is part of the 2022 Broomfield Summer Festival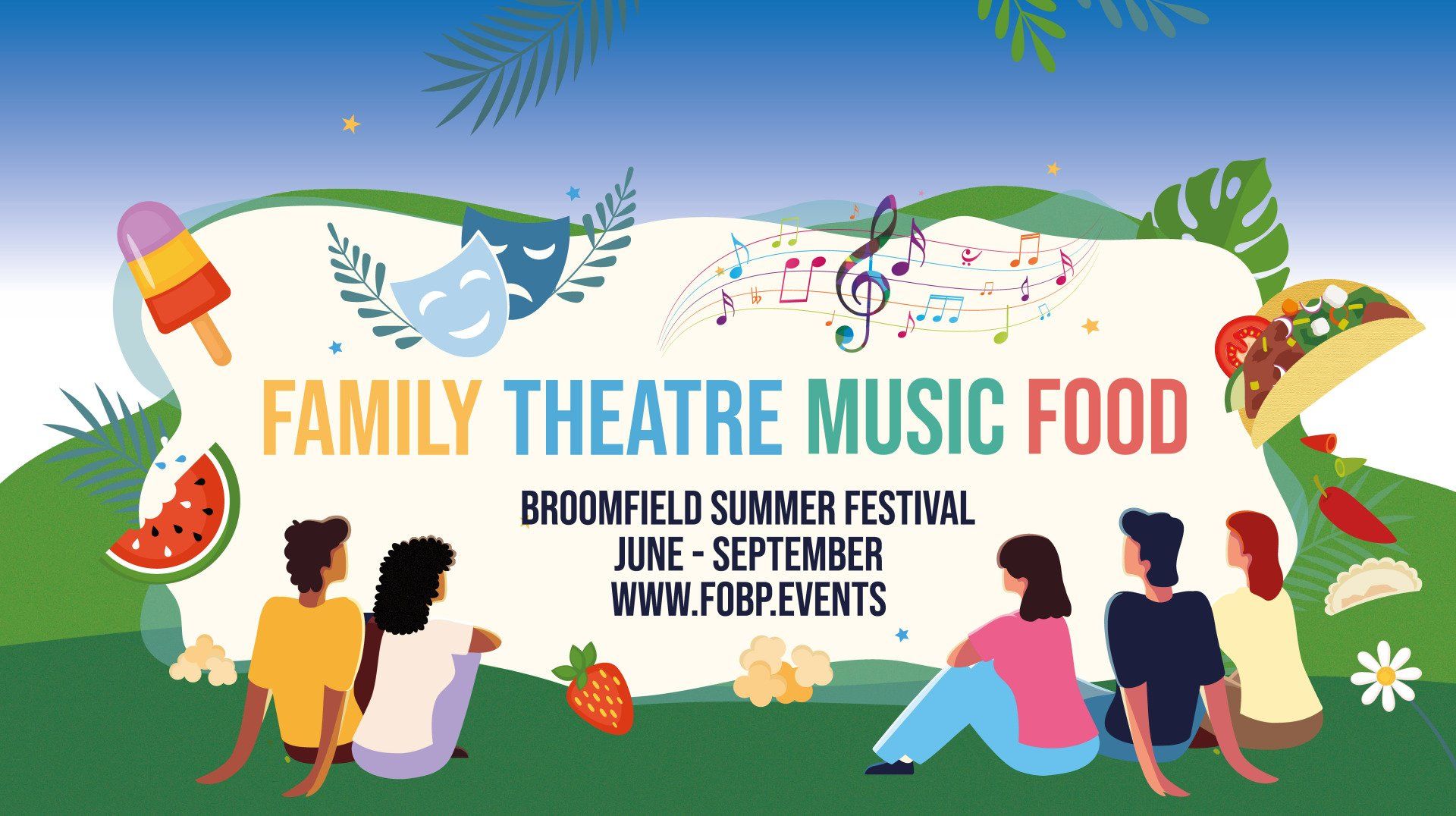 www.friendsofbroomfieldpark.org/events
Upcoming Broomfield Summer Festival events

Click on names for details