This event was in the past. For current and future events visit our What's On Page
.
Sunday 3 November 2019 2.00pm - 4.00pm
Broomfield Conservatory open
The Conservatory, Broomfield Park, N13 4HE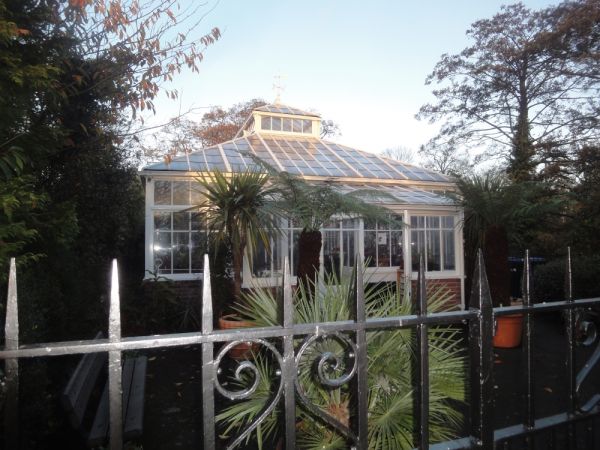 Broomfield Conservatory was built in 1934, but looks older. It has been planted with a variety of exotics and is maintained by a team of volunteers from the Friends of Broomfield Park, who open it to the public on Wednesday and Sunday afternoons


PGC cannot guarantee that all What's On information is 100% accurate. If in doubt, we recommend you contact the organisers or visit their website using the More Details button.