Sunday 26 September 2.30pm - 4.30pm
Broomfield Conservatory open (Music in the Conservatory CANCELLED)
The Conservatory, Broomfield Park, N13 4PZ
Broomfield Conservatory will be open to visitors as usual, but unfortunately the music by Marc Harris has been cancelled.
Broomfield Conservatory was built in 1934, but looks older. It has been planted with a variety of exotics and is maintained by a team of volunteers from the Friends of Broomfield Park, who open it to the public on Wednesday and Sunday afternoons


PGC cannot guarantee that all What's On information is 100% accurate. If in doubt, we recommend you contact the organisers or visit their website using the More Details button.
Upcoming Broomfield Summer Festival events

Click on names for details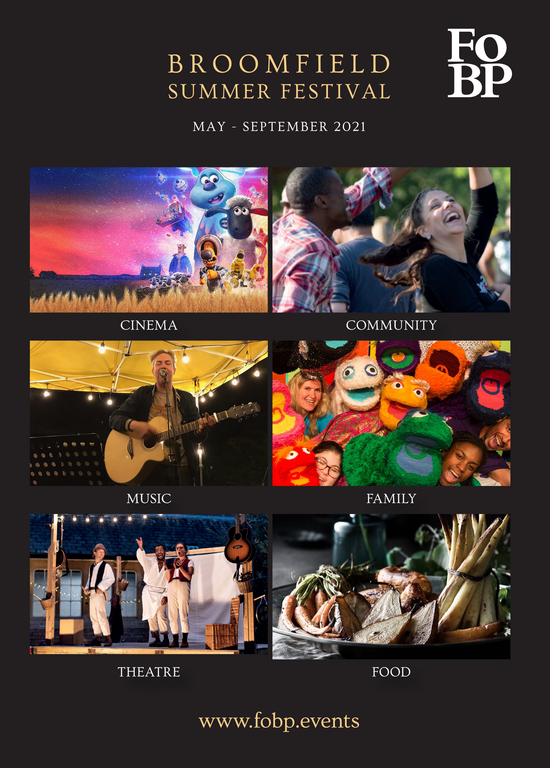 Thursday 23 September Zippo's Circus in Broomfield Park
Sunday 26 September Broomfield Conservatory open (Music in the Conservatory CANCELLED)