Saturday 23 July and Sunday 24 July 4.30pm
Broomfield Summer Festival: Cinderella in Boots
Broomfield Bowl, Broomfield Park, N13 4PZ
Chickenshed Theatre take the classic Cinderella story on a modern spin. The slipper fits but thats just the start of the story, Cinderella is soon back working but this time in a shoe shop! And now the boot is most definitely on the other foot. Chickenshed's first summer pantomime will retell and re-spell the Cinderella story with big numbers, big energy and big boots!
Broomfield Bowl Summer Panto Adult £14; Child 2- 16 £8;  child under 2 free Family (2+3) £35
PGC cannot guarantee that all What's On information is 100% accurate. If in doubt, we recommend you contact the organisers or visit their website using the More Details button.
This event is part of the 2022 Broomfield Summer Festival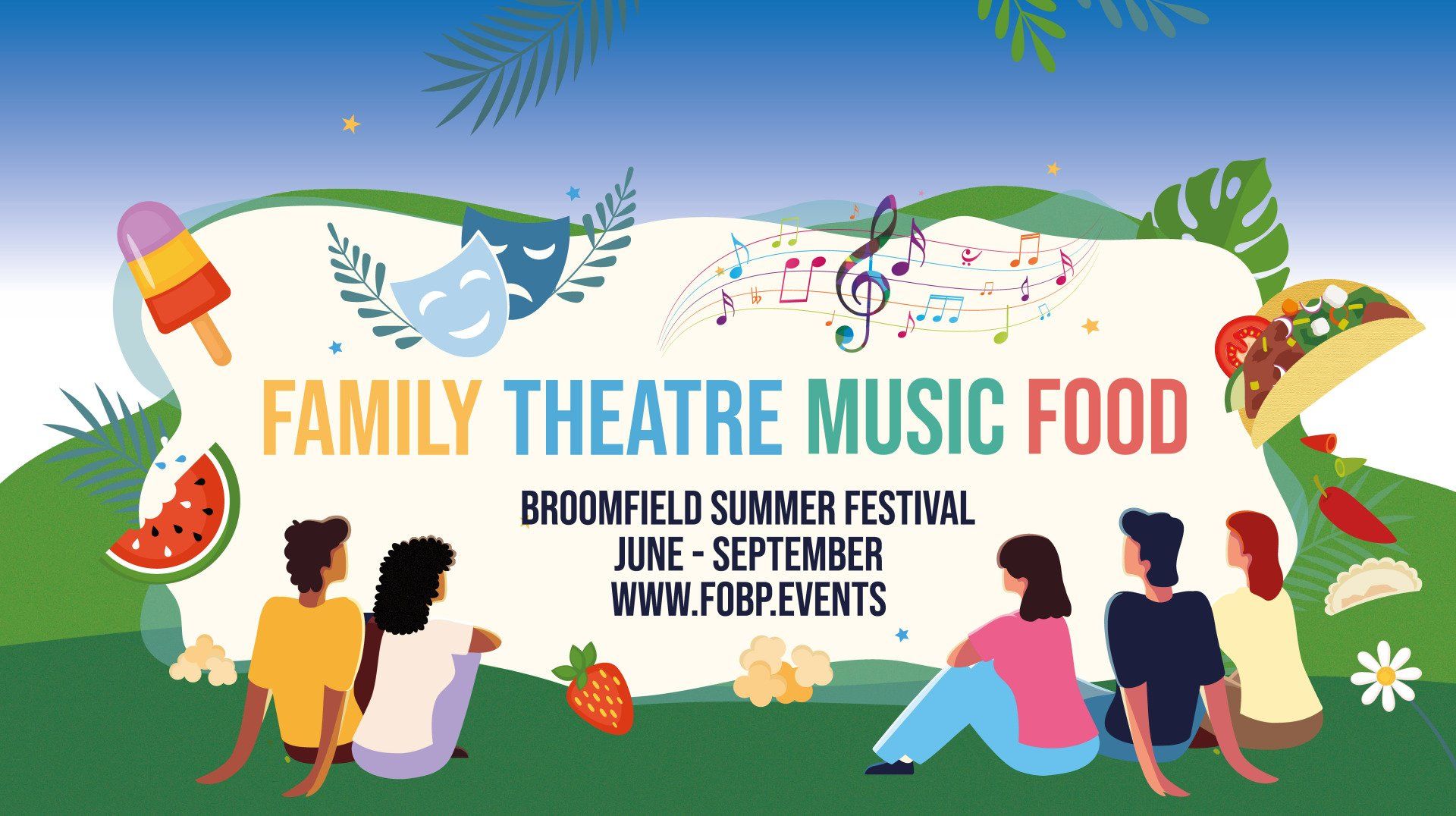 www.friendsofbroomfieldpark.org/events
Upcoming Broomfield Summer Festival events

Click on names for details