Wednesday 11 August 7.00pm - 10.00pm
Broomfield Summer Festival: Illyria present HMS Pinafore by Gilbert & Sullivan
Broomfield Bowl, Broomfield Park, N13 4PZ
Set on board the warship HMS Pinafore, the opera cheerfully mocks such Great British institutions as Class, Patriotism and the Royal Navy. Josephine the captain's daughter is in love with Ralph a common sailor, but her father wants her to marry Sir Joseph Porter, First Lord of the Admiralty. The couple are caught as they elope from the ship and Ralph is locked in the ship's dungeon. Only when certain revelations are made by Buttercup, a dockside vendor, can everyone end up freely marrying their true hearts' loves.
This wonderful comic opera gets the complete Illyria treatment, faithfully performed with the full score by a reduced cast on a beautiful nautical set.
Illyria supports Equity's 'Professionally Made, Professionally Paid' campaign for fair pay and working conditions
TICKETS:
ADULTS £15
CHILDREN UNDER16 £12
UNDER 2 FREE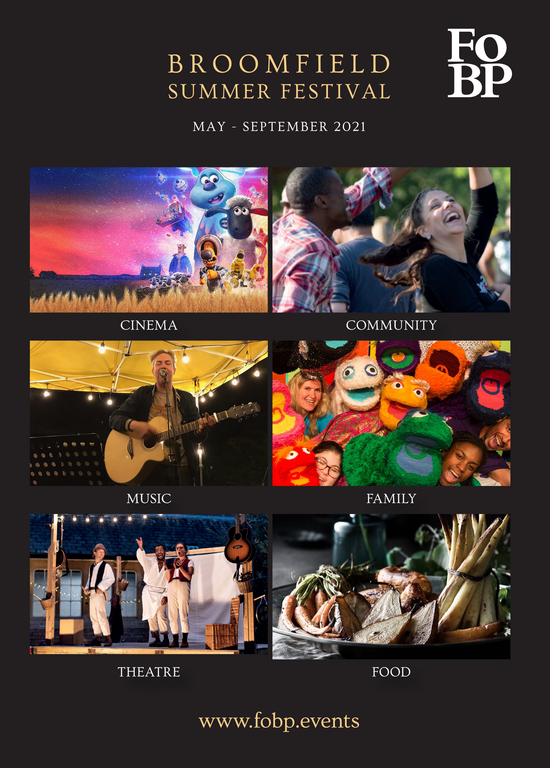 PGC cannot guarantee that all What's On information is 100% accurate. If in doubt, we recommend you contact the organisers or visit their website using the More Details button.