Thursday 14 July 7.30pm
Broomfield Summer Festival: R'Voices Suburban Choir
Broomfield Bowl, Broomfield Park, N13 4PZ
Richard Forbes' brilliantly non-conformist, suburban choir of everyday people returns to The Broomfield Bowl.
Expect wonderful harmonies to classic songs from the likes of Amy Winehouse, White Stripes, Fleetwood Mac, Ed Sheeran and more.
There will be Pizza on sale from the marvellous 'Dough Lads'. Bring your own mats or chairs and sit back to the soundtrack of some of your favourite tunes as the evening sun sets over this beautiful park. Not to be missed.
There will be a bar selling alcoholic beverages, soft drinks and snacks. This will raise money for the Friends of Broomfield Park.
PGC cannot guarantee that all What's On information is 100% accurate. If in doubt, we recommend you contact the organisers or visit their website using the More Details button.
This event is part of the 2022 Broomfield Summer Festival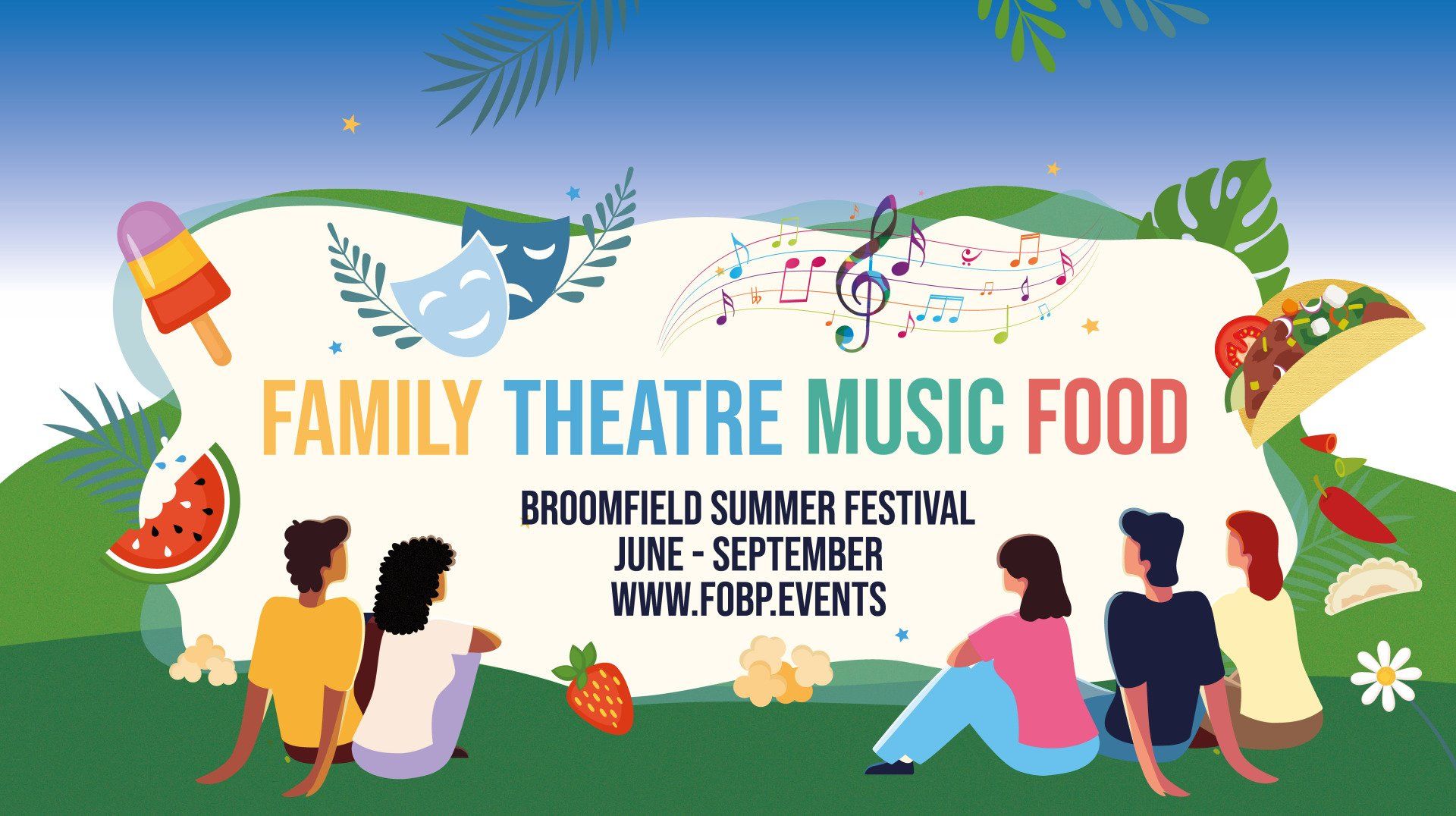 www.friendsofbroomfieldpark.org/events
Upcoming Broomfield Summer Festival events

Click on names for details