Saturday 23 July and Sunday 24 July 10.30am
Broomfield Summer Festival: Tales from the Shed
Broomfield Bowl, Broomfield Park, N13 4PZ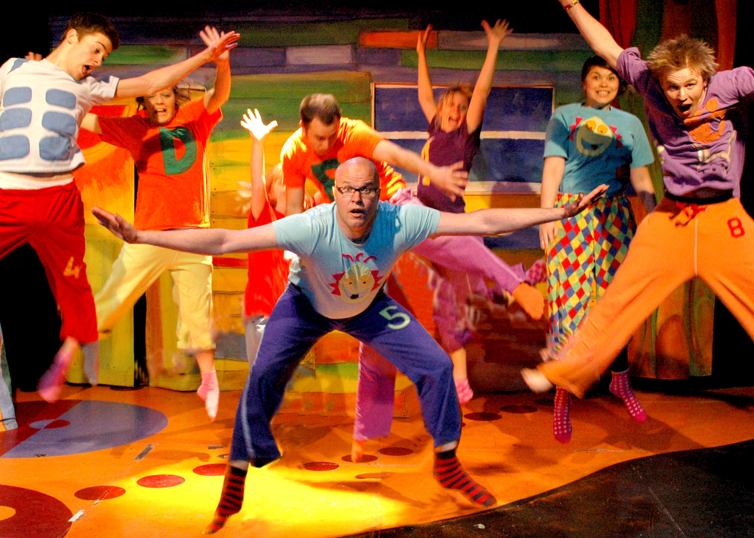 Tales from the Shed are vibrant, interactive theatre shows that are perfect for young children. They are informal, lively and amazingly engaging as the performers and audience share the same space.

Children are always encouraged to make lots of noise and create a lively and exciting show. We have many different stories featuring the same much loved characters – from Can-Can the beautiful bird to laid back Lion Down and The Thing That Goes Blurgh!

'If you have young children, get yourself to this show straight away. If you don't, borrow one or just go anyway for a wonderful reminder of the power of theatre and the sheer pleasure it can bring.' 5★★★★★ Broadway Baby

There will be a bar selling alcoholic beverages, soft drinks and snacks. This will raise money for the Friends of Broomfield Park.
Adults £10 Children £5; Family Ticket £25 (2 adults + 3 children)
PGC cannot guarantee that all What's On information is 100% accurate. If in doubt, we recommend you contact the organisers or visit their website using the More Details button.
This event is part of the 2022 Broomfield Summer Festival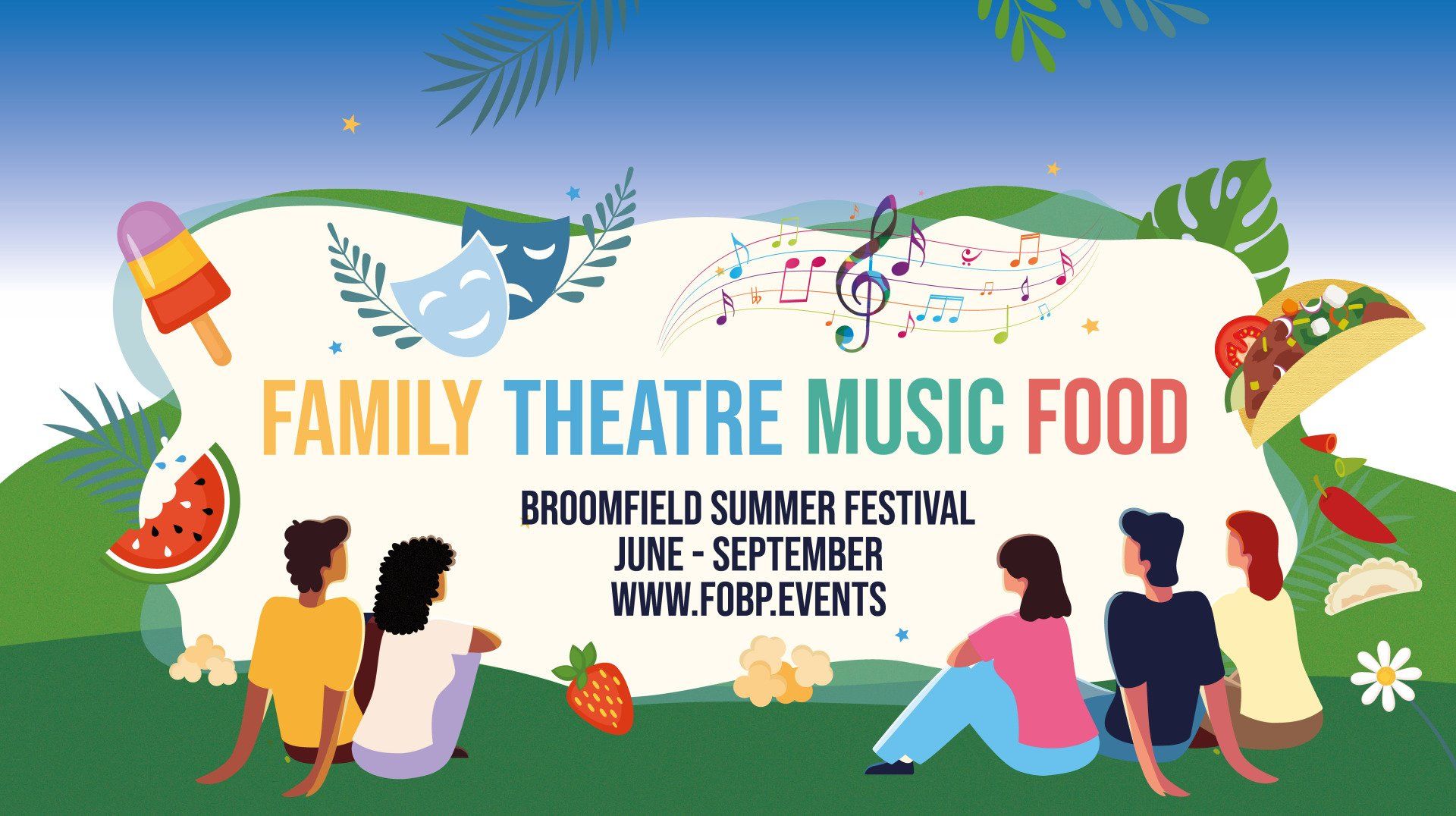 www.friendsofbroomfieldpark.org/events
Upcoming Broomfield Summer Festival events

Click on names for details