Sunday 10 July 4.00pm
Centre Stage present Your Song - charity concert in aid of Richard House children's hospice
Broomfield Bowl, Broomfield Park, N13 4PZ
In aid of Richard House Children's Hospice, Centre Stage brings you a live music event packed full of some of the best, local talent around!
A line up full of professional singers and West End performers, playing original songs and covering much-loved classics, plus Special Guest appearances throughout the afternoon!
Full line up to be announced soon!
There will be a bar selling alcoholic beverages, soft drinks and snacks. This will raise money for the Friends of Broomfield Park.
Richard House Children's Hospice  provides palliative care to children with life-limiting and life-threatening conditions across London.
Opened in 2000, Richard House was London's first children's hospice.
Today they support more than 300 families from across London.
Your support will make a big difference for these families in need.
PGC cannot guarantee that all What's On information is 100% accurate. If in doubt, we recommend you contact the organisers or visit their website using the More Details button.
This event is part of the 2022 Broomfield Summer Festival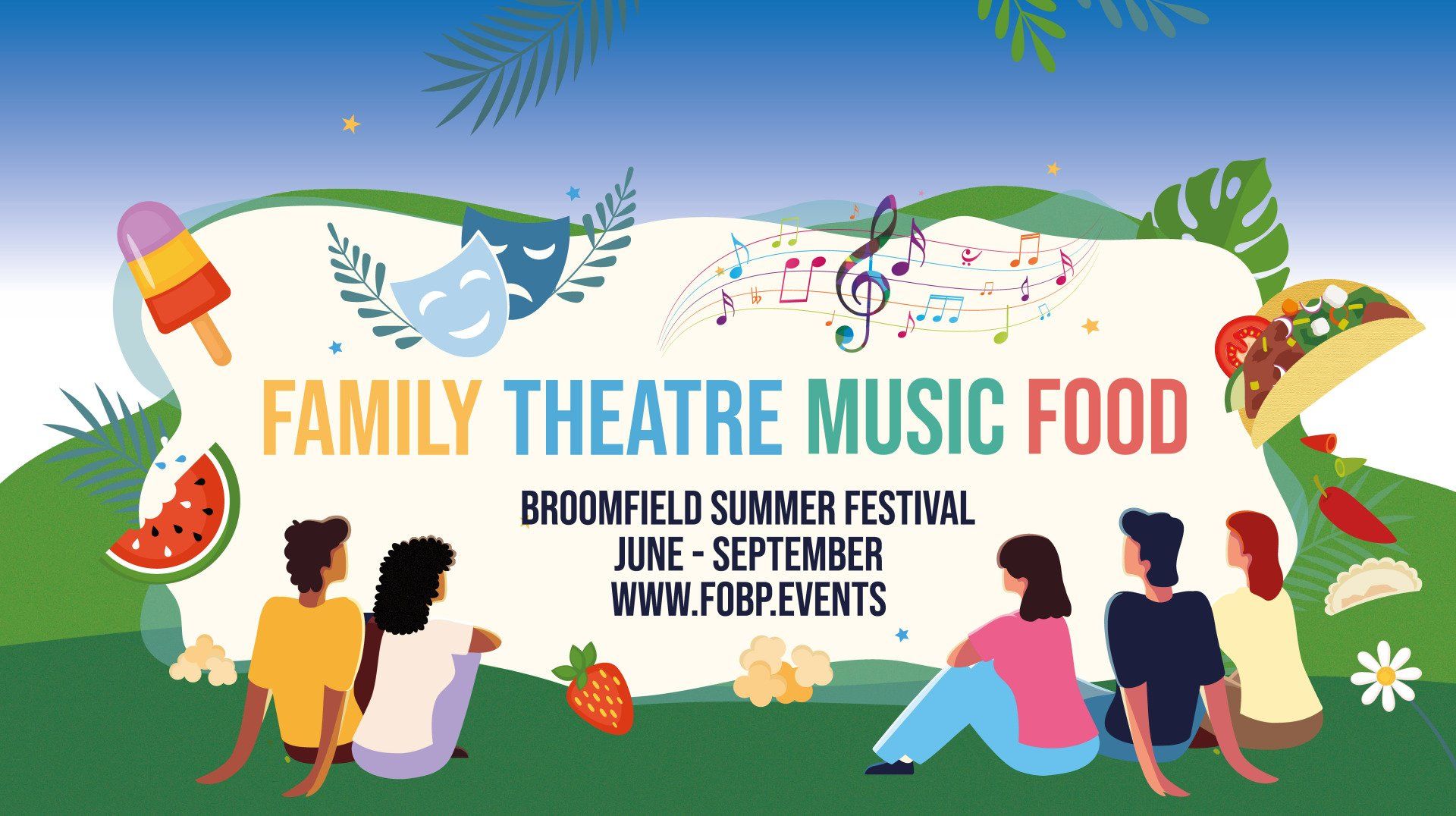 www.friendsofbroomfieldpark.org/events
Upcoming Broomfield Summer Festival events

Click on names for details