Sunday 12 June 2.00pm, 4.30pm
Centre Stage presents Summer Sun-Sation
Broomfield Bowl, Broomfield Park, N13 4PZ
Performances at 2pm and 4.30pm
Join Centre Stage School of Performing Arts at the Broomfield Bowl this June for a Sunday of song, dance, music and fun!
This entertaining production includes hits from the charts and musicals, old and new, as well as ensemble dance routines and stand out solo performances, plus much more! 
Book your tickets, bring your chairs and let Centre Stage give you that warm summer feeling!
TICKETS:
ADULTS £12
CHILDREN AGES  3 to 16 £8
AGE 2 &UNDER  FREE
PGC cannot guarantee that all What's On information is 100% accurate. If in doubt, we recommend you contact the organisers or visit their website using the More Details button.
This event is part of the 2022 Broomfield Summer Festival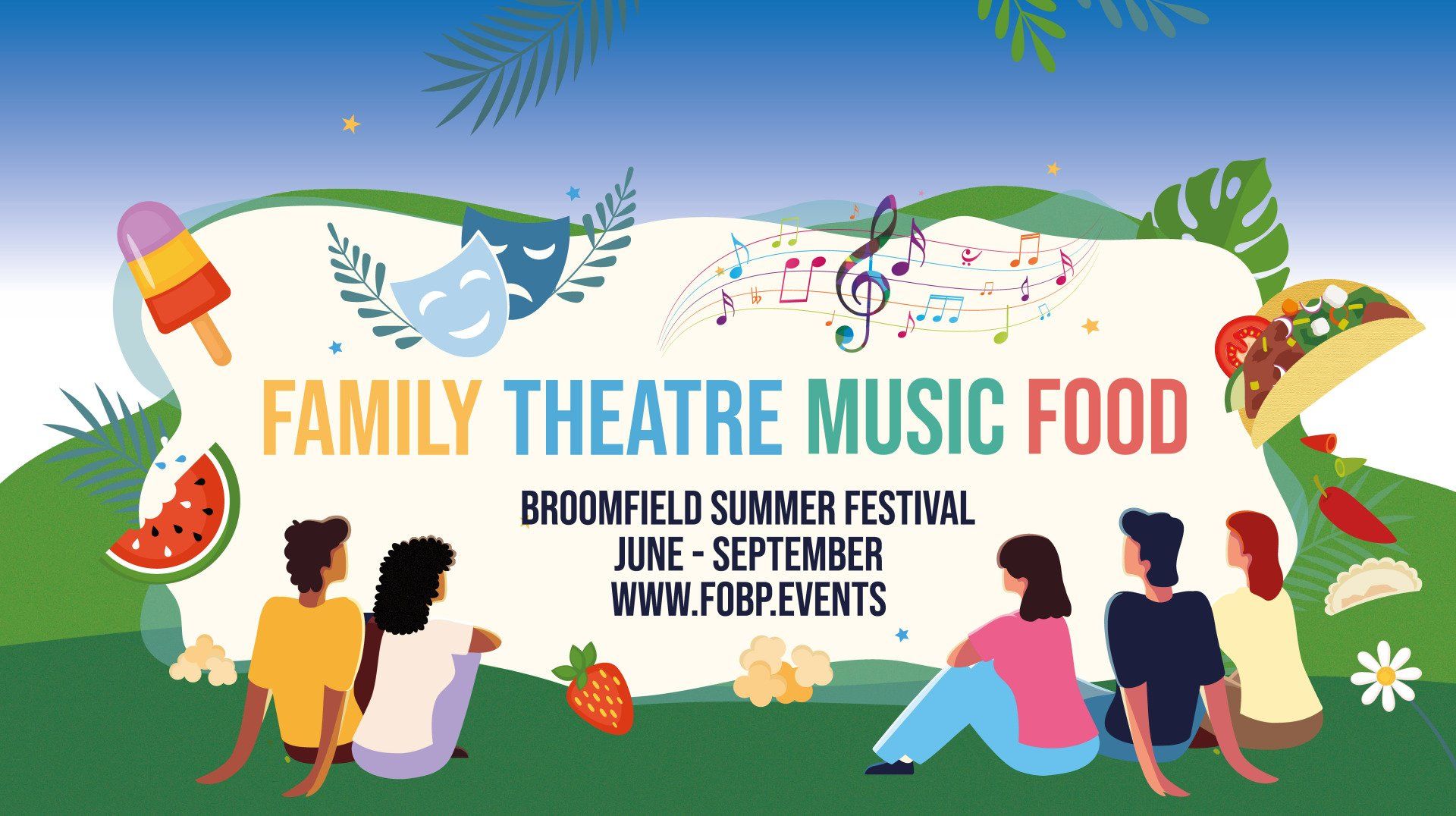 www.friendsofbroomfieldpark.org/events
Upcoming Broomfield Summer Festival events

Click on names for details