This event was in the past. For current and future events visit our What's On Page
.
Thursday 17 October 2019 7.30pm - 9.00pm
Friends of Firs Farm public meeting
Winchmore School, Laburnum Grove, N21 3HS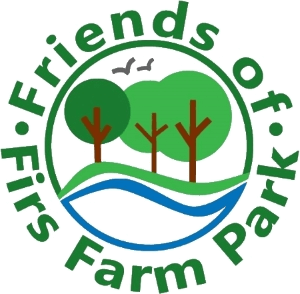 Meet the Friends and find out more about what's happening in Your Firs Farm.
Meetings are held at Winchmore School Laburnum Grove N21 3HS 7.30 - 9pm.
Don't miss it - This is your opportunity to "Have Your Say" about how Firs Farm is managed and developed & more about the Community Hub/Café in Firs Farm.
Find out why we have a wetlands (SUDs – Sustainable Urban Drainage System) - the biggest of its kind in the UK - and what it does for flood relief. Find out more about the changes to this wild space environment and the benefits
Meeting Dates 2019:
17th January 2019
24th April 2019 - AGM
8th July 2019
17th October 2019


PGC cannot guarantee that all What's On information is 100% accurate. If in doubt, we recommend you contact the organisers or visit their website using the More Details button.