This event was in the past. For current and future events visit our What's On Page
.
Saturday 6 March 11.00am - 12.00pm
Learn the art of visible mending - first week of 3-week course
Online Event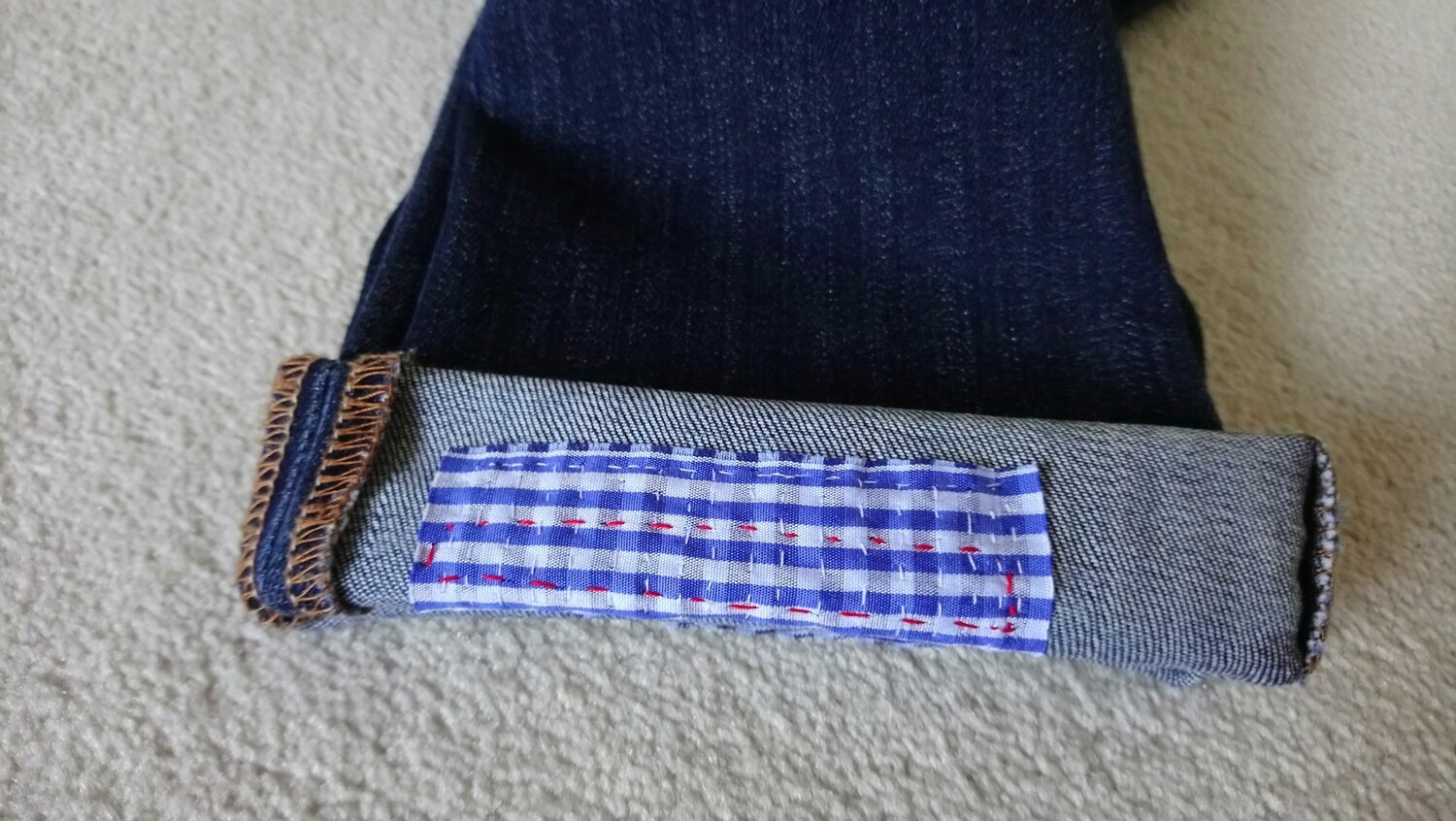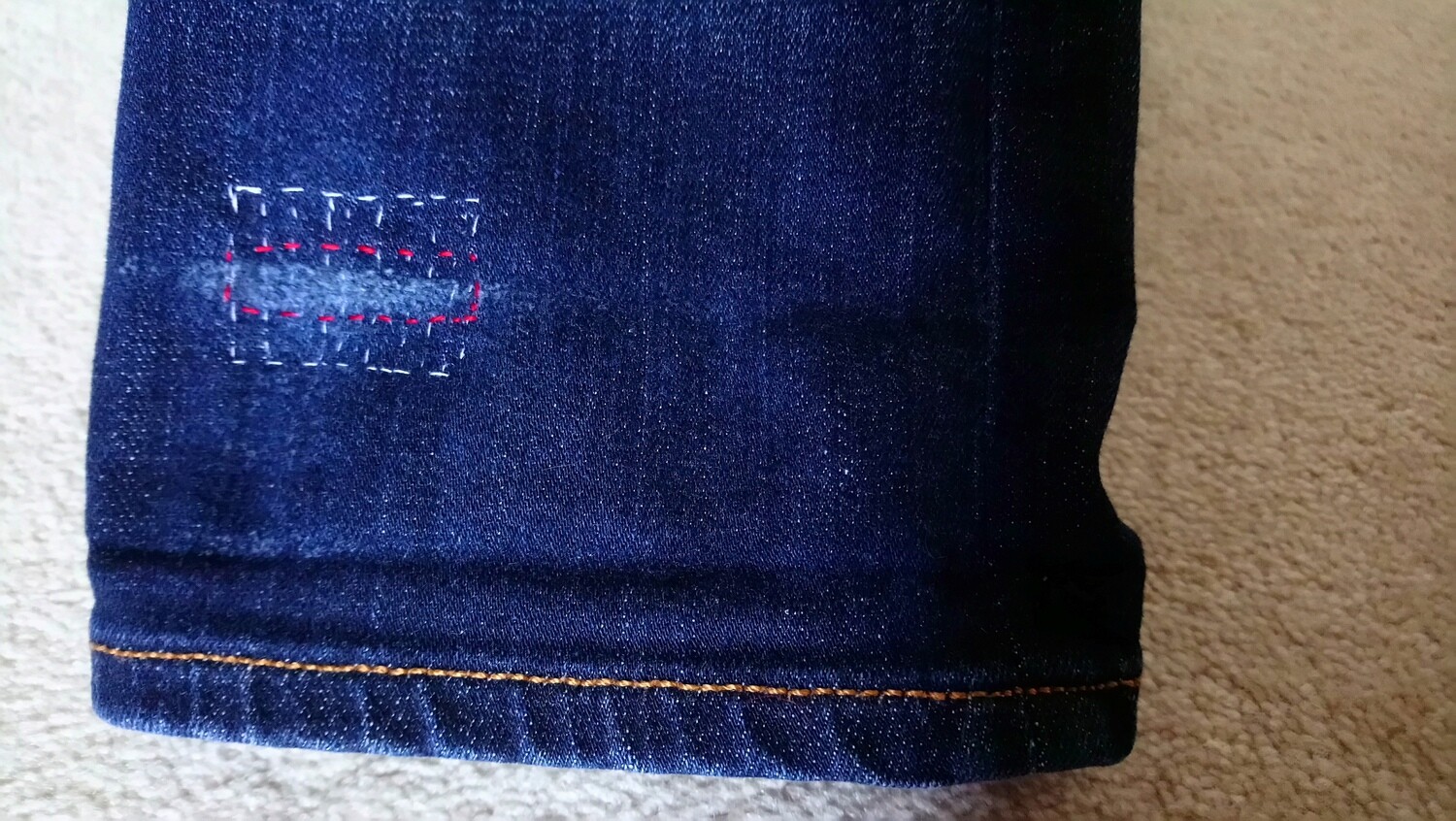 LEARN THE ART OF VISIBLE MENDING
With Tricia Sharpe
What you will learn
Are your favourite garments becoming unwearable with holes and frays?
Are you keen to learn how to repair them rather than buy new ones?
We are all learning more about the resources required to make our clothes and the problems of 'fast fashion'.
Give your garments a longer life and learn how to repair them using the Japanese art of visible mending: Sashiko.
You will then be able to use your new skills whenever required!
What you need
The workshops will be via Zoom.
You need a set-up that will leave both hands free with some space for cutting, pinning and sewing.
Materials provided
We will send you a kit of small fabric materials, needles, pins and threads to work with and an information sheet. All you need to provide is a pair of scissors. If we are posting please book with at least 7 days in advance of course otherwise there may not be time to allow your kit to arrive in the post. The kits will be ready by the latest Tuesday 19th Jan. If you would like to click and collect from shop please email us and let us know. Many thanks!
DURATION
Three one hour sessions by Zoom
DATE & TIME: Saturday 6th March, 13th March and 20th March
11-12pm
Cost: £30


PGC cannot guarantee that all What's On information is 100% accurate. If in doubt, we recommend you contact the organisers or visit their website using the More Details button.