Saturday 25 September 12.00pm - 3.00pm
Love You Park: Community picnic in Tottenhall Rec
Tottenhall Recreation Ground, Tottenhall Road N13 6LH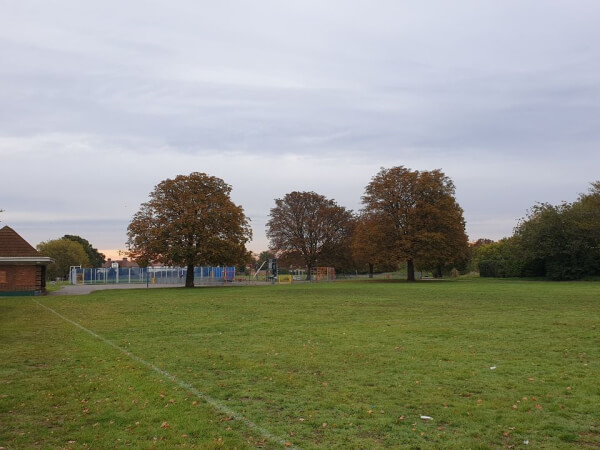 Friends of Tottenhall Recreation Ground and Boundary Playing Fields are hosting their first ever community event and we would love for you to join us. On Saturday 25th September from 12pm – 3pm we are inviting you to bring a picnic along and enjoy getting to know your neighbours.
The Friends will be providing arts and crafts activities for children and there will be an opportunity for adults and children to get involved with helping us turn a disused area of grass in the park into a new wildlife haven. Children and adults will have the opportunity to make bird feeders, plant seeds, build a bug hotel and create a new wildlife pond, or you can just come along and enjoy your picnic with other members of our community.
If you have any questions about the event or want to get involved with the Friends group please email Kristiana or visit www.friendsoftottenhallrec.org


PGC cannot guarantee that all What's On information is 100% accurate. If in doubt, we recommend you contact the organisers or visit their website using the More Details button.