Friday 10 June and Saturday 11 June 6.30pm - 10.30pm
Midsummer Night's Feast
Community Orchard, Broomfield Park, N13 4PZ
Broomfield is one of North London's iconic parks and the orchard is the hidden gem.  Dine amongst native fruit trees, lavender and sheltered by yew hedges.
Clare Donovan and Cooking Champions bring you a unique al fresco dining experience.
Each table will be served a range of beautifully presented dishes, allowing guests to sample a variety of Scandinavian treats. Guests will receive a welcome drink and there will be a fully licensed bar for the rest of the evening.
Key Information:
Suitable 18+
Tickets are non-refundable (unless we have to postpone due to exceptional circumstances e.g. weather conditions).
Dietary requirements will be fully catered for.
TICKETS: £50 per person
Limited to 40 places each night
PGC cannot guarantee that all What's On information is 100% accurate. If in doubt, we recommend you contact the organisers or visit their website using the More Details button.
This event is part of the 2022 Broomfield Summer Festival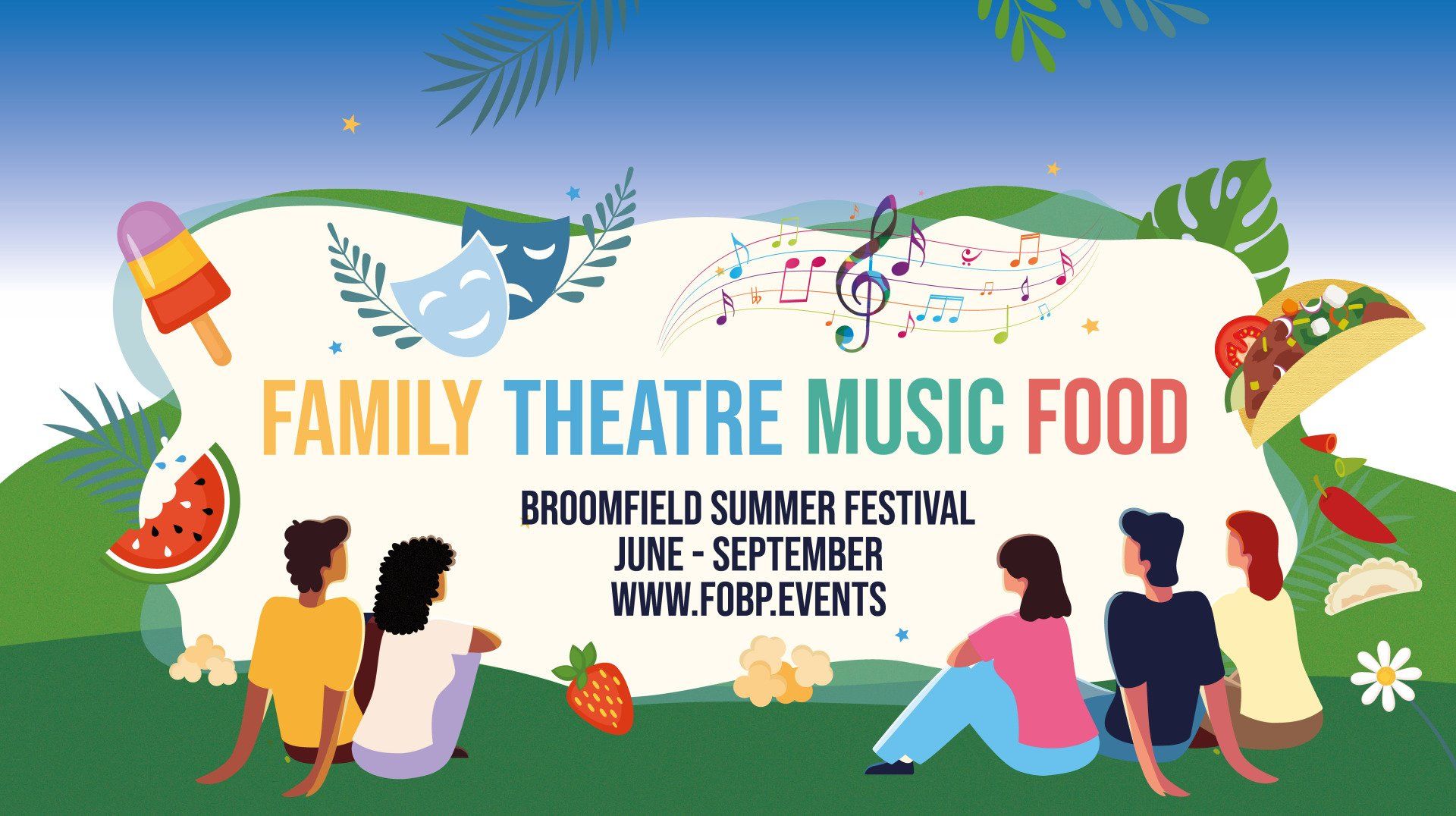 www.friendsofbroomfieldpark.org/events
Upcoming Broomfield Summer Festival events

Click on names for details