This event was in the past. For current and future events visit our What's On Page.
Broomfield Summer FestivalSOLD OUT: Midsummer Supper Club in Broomfield Community Orchard
Friday 9 June
Community Orchard, Broomfield Park, N13 4PZ
PGC cannot guarantee that all What's On information is 100% accurate. If in doubt, contact the organisers or visit their website using the More Details button.
Show map
Community Orchard, Broomfield Park, N13 4PZ
This event is part of the 2023 Broomfield Summer Festival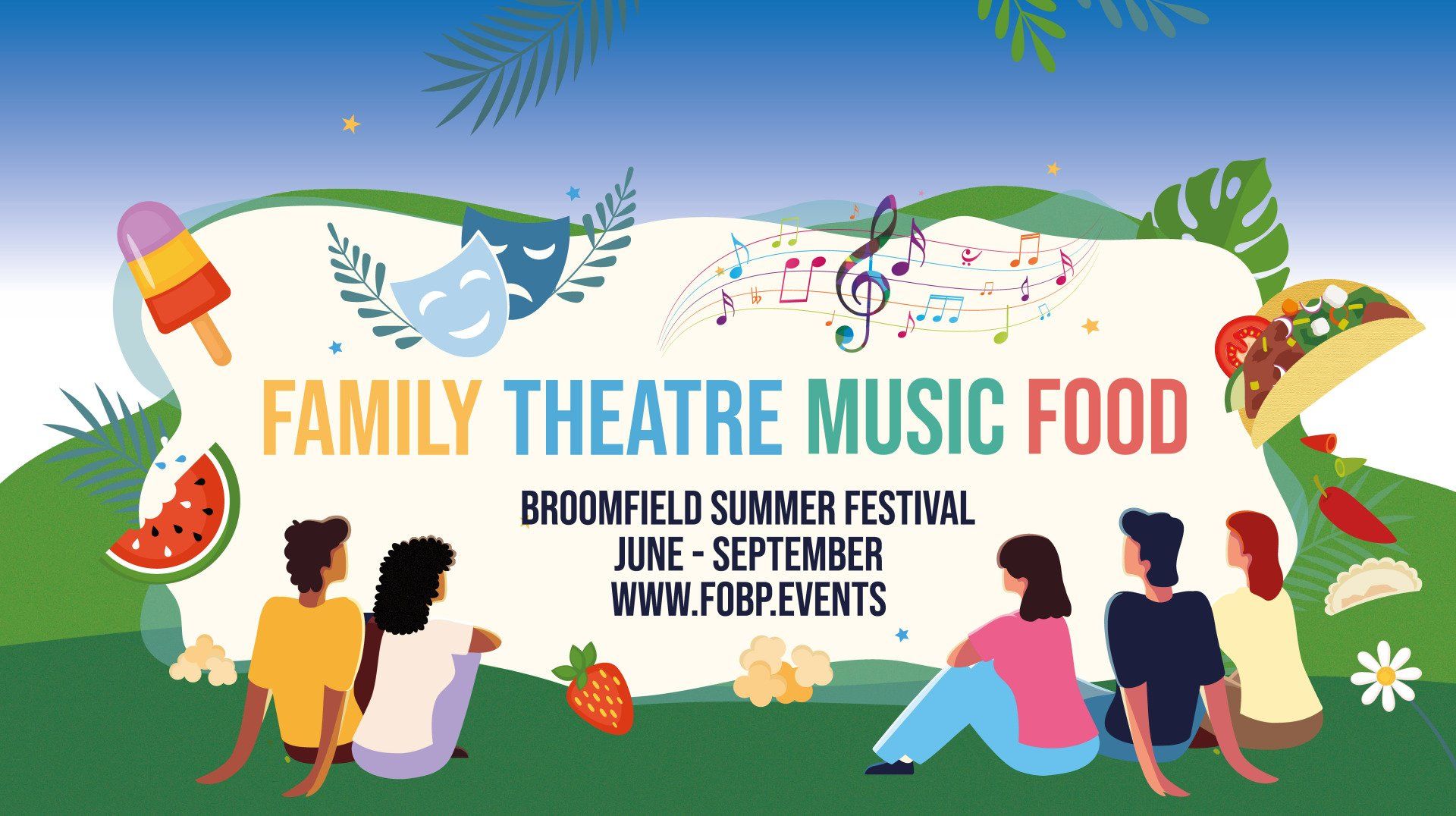 Upcoming Broomfield Summer Festival events

Click on names for details