This event was in the past. For current and future events visit our What's On Page.
Friday 20 May 6.30pm
Night Hike in aid of the Nightingale Cancer Support Centre
Civic Centre, Silver Street, Enfield EN1 3XA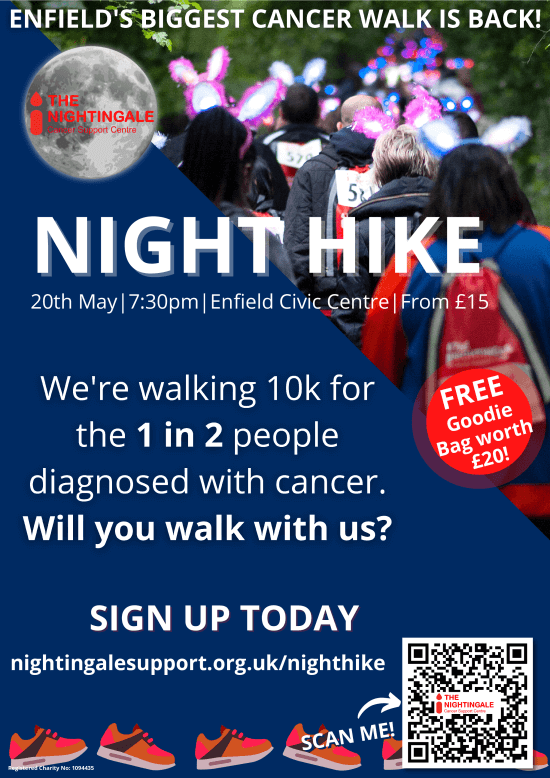 It's been three years since our last Night Hike and here at the Nightingale Cancer Support Centre we couldn't be more excited. Not only is the Night Hike returning but it is also our 20th Anniversary, so we plan on making this year's walk bigger than ever.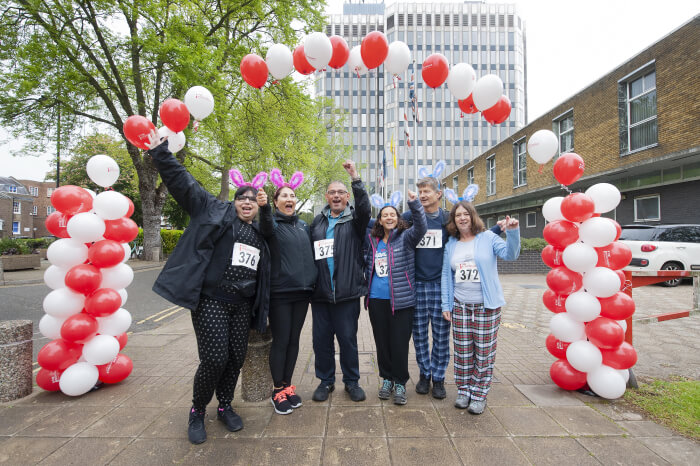 On Friday 20th May, hundreds of people will be walking our 10K or 15K Night Hike route around our beautiful borough, you guessed it, at night. It's THE event of the year. We meet from 6:30pm outside the Enfield Civic Centre, Silver Street, Enfield for a welcome reception to get the party started, where you can pick up your party bag and t-shirt and warm up to get you ready for the walk setting off at 7:30pm. It's a great way to spend the evening with friends, raise money for your local cancer centre and help us celebrate our 20th.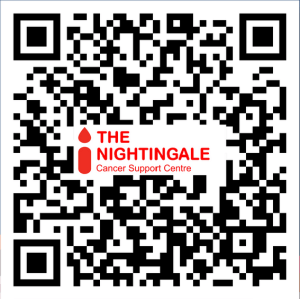 PGC cannot guarantee that all What's On information is 100% accurate. If in doubt, we recommend you contact the organisers or visit their website using the More Details button.