Open-air theatre: The Wind in the Willows
Saturday 10 September 2.30pm
Broomfield Bowl, Broomfield Park, N13 4PZ
Friends of Broomfield Park in partnership with Calf2Cow theatre company present THE WIND IN THE WILLOWS
Join Mole, Ratty and Badger in a floor stomping hilarious retelling of this woodland adventure as they save toad and his shiny new motor car from deep trouble.
Bring your own blankets, cushions, and camping-chairs and join us on our outdoor adventure. Come prepared for the weather - the performance will continue come rain come shine!
PGC cannot guarantee that all What's On information is 100% accurate. If in doubt, we recommend you contact the organisers or visit their website using the More Details button.
This event is part of the 2022 Broomfield Summer Festival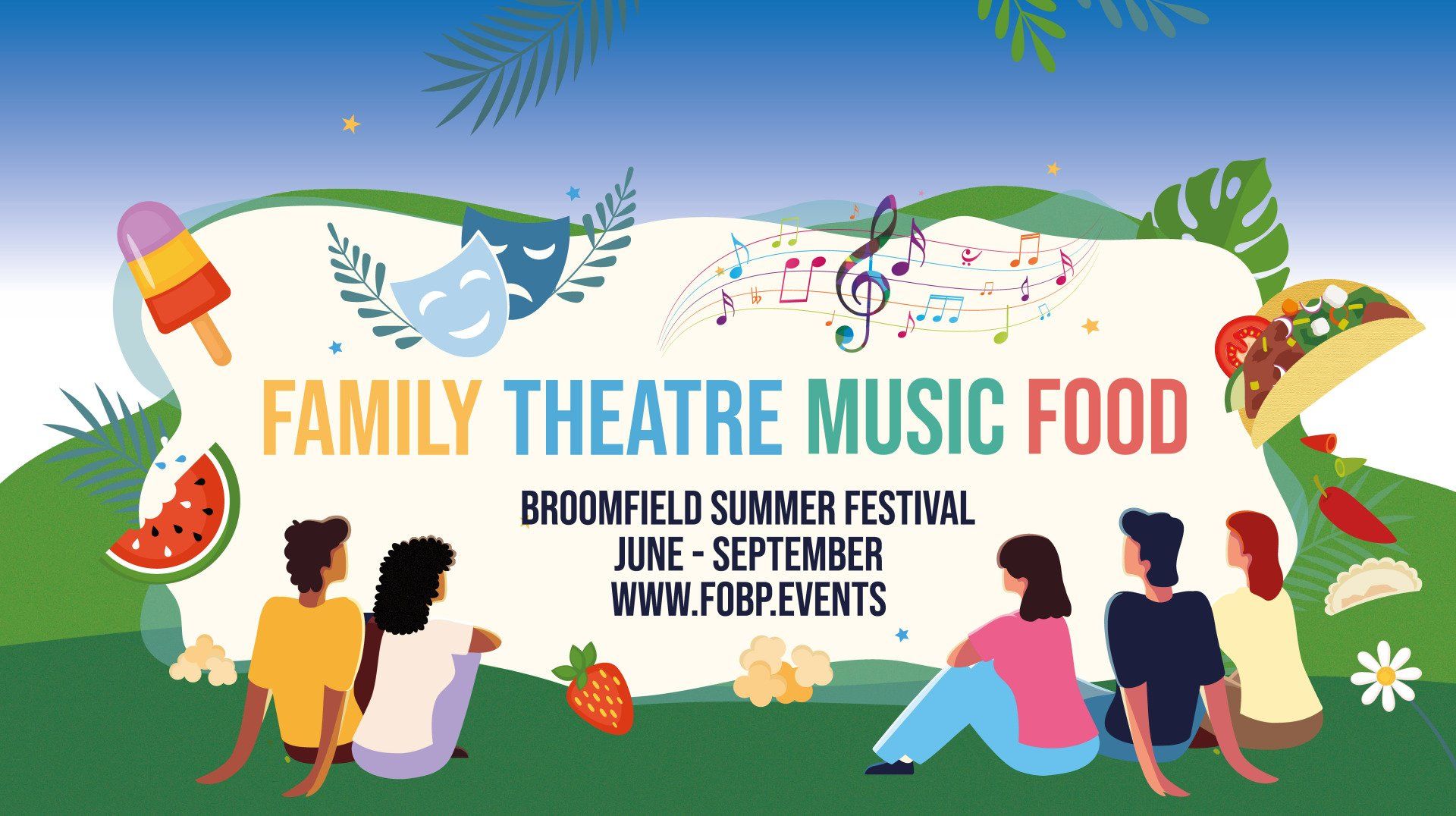 www.friendsofbroomfieldpark.org/events
Upcoming Broomfield Summer Festival events

Click on names for details