Friday 17 June 7.30pm - 10.00pm
Outdoor theatre: Bram Stoker's Dracula
Broomfield Bowl, Broomfield Park, N13 4PZ
Friends of Broomfield Park in partnership with British Touring Shakespeare Company present DRACULA
Professor Abraham Van Helsing, an expert in the supernatural, presents his most terrifying case as he is called in to help a young woman who becomes mysteriously ill during a trip to Whitby. Has Lucy Westenra contracted some rare disease or has she fallen victim to something more evil? And what has become of her best friend Mina's fiancé Jonathan Harker after he was sent to the Carpathian mountains to oversee the purchase of a London house by the sinister Count Dracula?
British Touring Shakespeare bring their renowned strengths of energy and accessibility to a brand new adaptation of this classic gothic horror tale which will make for an unforgettable evening of open air theatre.
This play contains adult themes which some younger children may find scary so parental discretion is advised.
British Touring Shakespeare is the UK's premiere national and international touring Shakespeare company.
Since 1999, we have performed to over a hundred thousand people around the world, winning critical acclaim with productions which are accessible and inspirational.
BTS productions have delighted audiences from London's West End to Germany and beyond, including a command performance for the King of Dubai and his family at the Ritz Carlton, Jumeirah Beach.
TICKETS:
ADULTS £14
CHILDREN UNDER16 £10
FAMILY (2+2) £35
PGC cannot guarantee that all What's On information is 100% accurate. If in doubt, we recommend you contact the organisers or visit their website using the More Details button.
This event is part of the 2022 Broomfield Summer Festival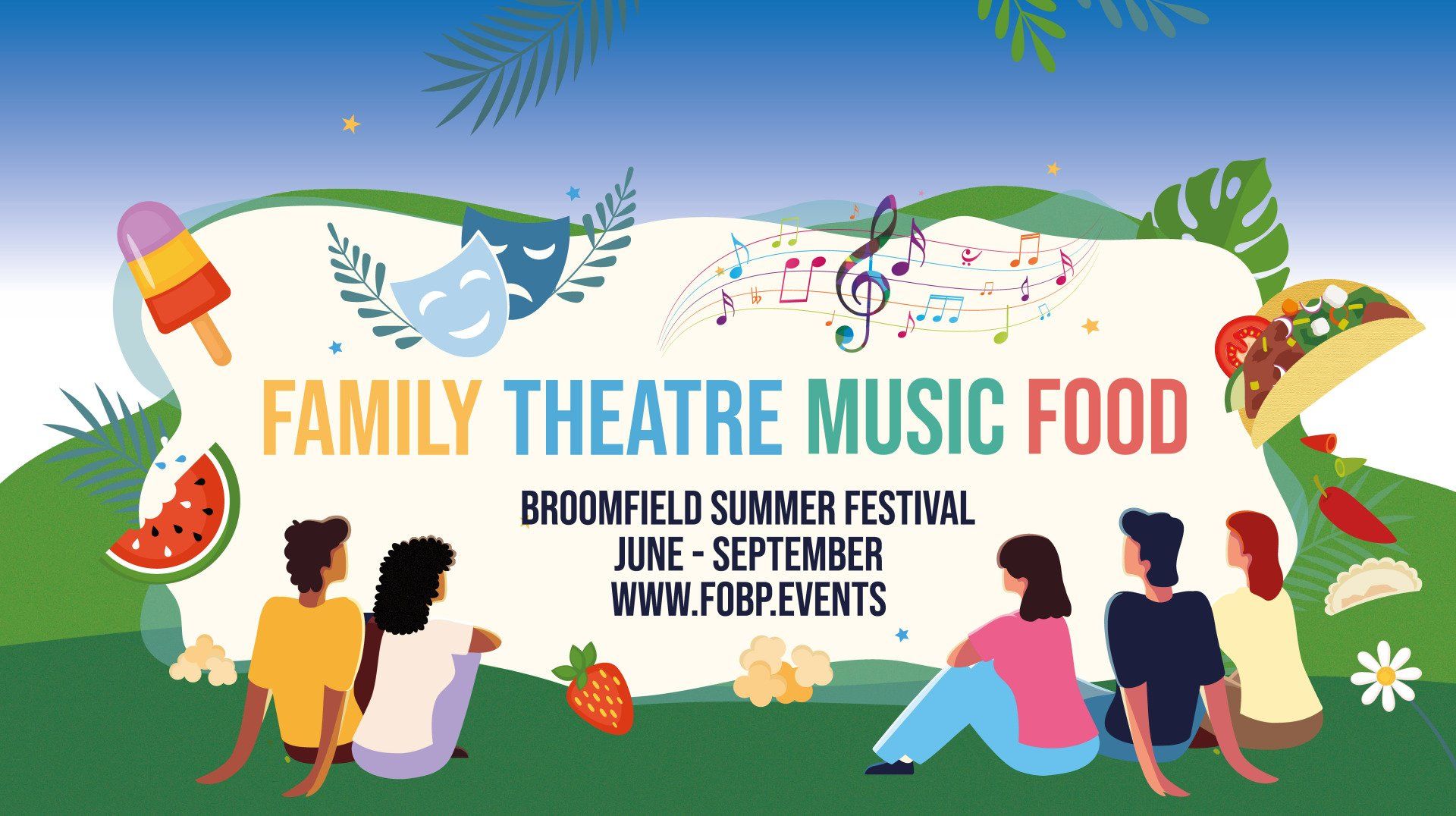 www.friendsofbroomfieldpark.org/events
Upcoming Broomfield Summer Festival events

Click on names for details