Saturday 4 June 7.30pm
Park Live: Foo Fighterz + Underline the Sky
Broomfield Bowl, Broomfield Park, N13 4PZ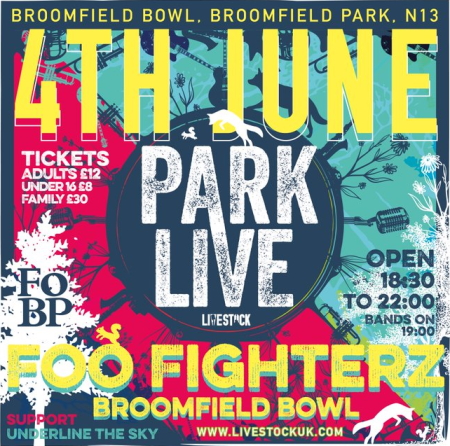 The tribute band 'Foo Fighterz', take you on an unforgettable musical journey through the Foo Fighters back catalogue. From greatest hits to deep cuts, their first album to latest releases, the band captures the majesty, energy and passion of the American rockers' live sets.Please dress for the weather and bring your own picnic blankets and chairs!
Please note that we cannot refund tickets later than 5 days before the event to enable time to resell any returned tickets.
There will also be a bar!
TICKETS
ADULTS - £12
UNDER 16 - £8
FAMILY (2 ADULT + 2 CHILD) - £30
ADVANCE BOOKINGS ONLY
PGC cannot guarantee that all What's On information is 100% accurate. If in doubt, we recommend you contact the organisers or visit their website using the More Details button.
This event is part of the 2022 Broomfield Summer Festival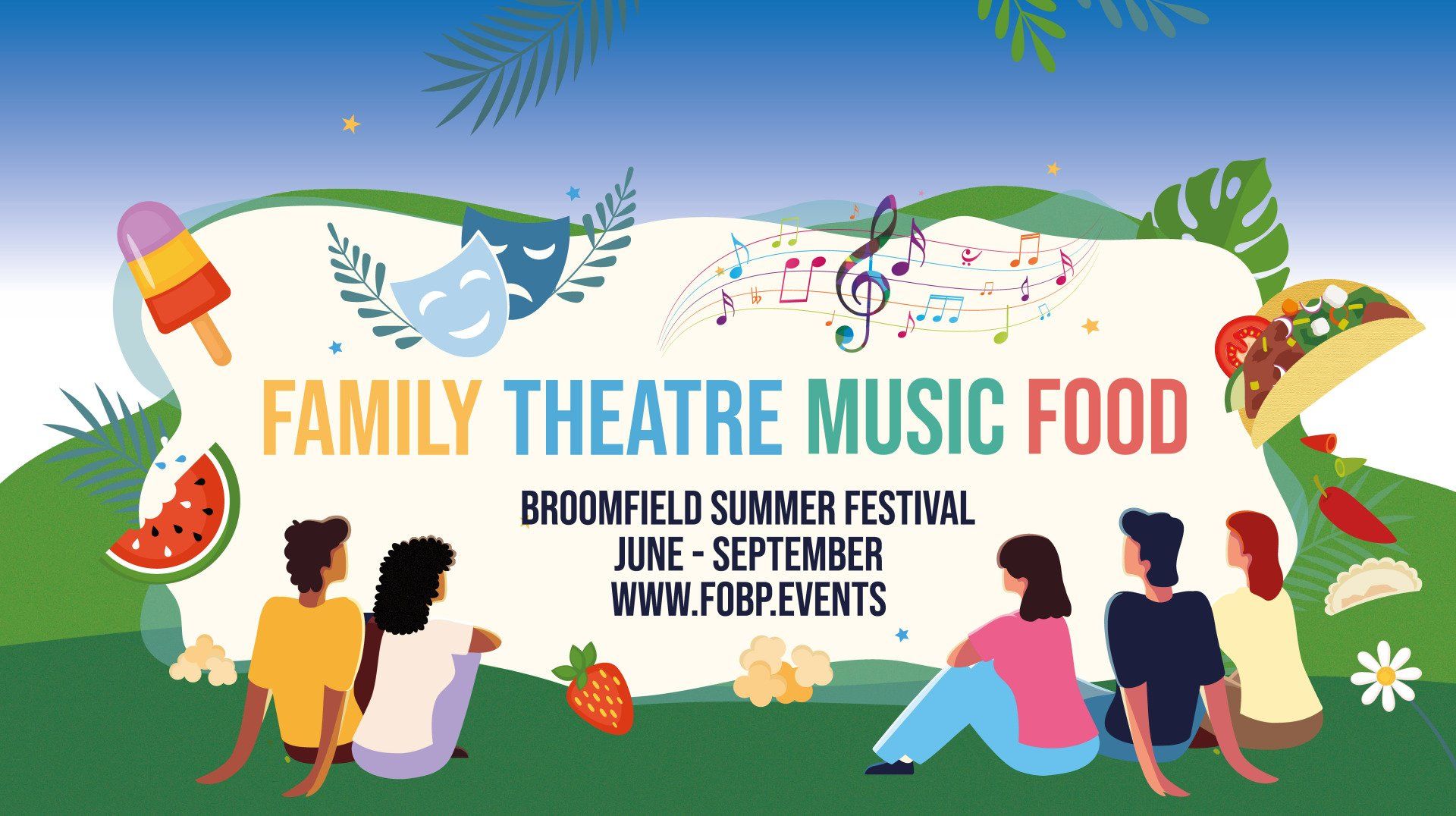 www.friendsofbroomfieldpark.org/events
Upcoming Broomfield Summer Festival events

Click on names for details