This event was in the past. For current and future events visit our What's On Page.
Park Live Music: Reggae Matic
Saturday 2 July 7.30pm - 10.00pm
Broomfield Bowl, Broomfield Park, N13 4PZ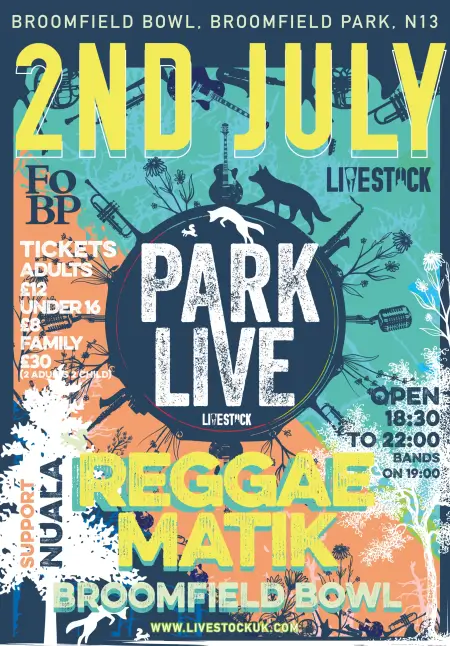 Reggae Matic are a 5-piece band which presents a tribute to all the Reggae & Ska Songs you know and love from the British charts. This phenomenal band are in huge demand throughout the UK and Europe, with the band headlining shows in Holland, Belgium, Poland and many more!
Just some highlights from their setlist include Young Gifted and Black, Let Your Yeah Be Yeah, I Can See Clearly Now, Israelites, One in Ten, I Shot the Sheriff, 3 Little Birds, No Woman No Cry, 54-46 That's My Number, Rudy, A Message for You, Lively Up Yourself and many, many more!
PGC cannot guarantee that all What's On information is 100% accurate. If in doubt, we recommend you contact the organisers or visit their website using the More Details button.
This event is part of the 2022 Broomfield Summer Festival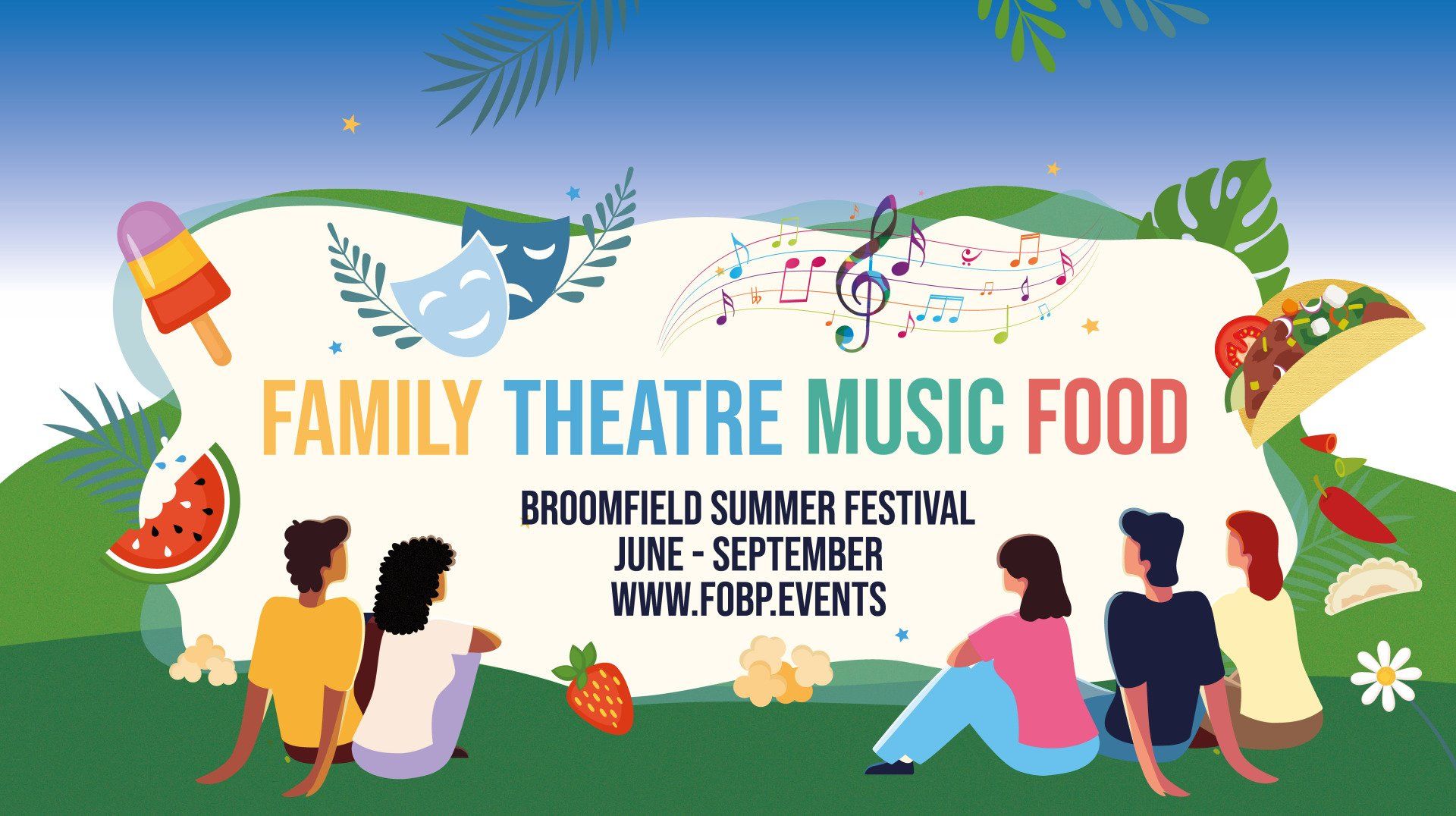 www.friendsofbroomfieldpark.org/events
Upcoming Broomfield Summer Festival events

Click on names for details