Park Live: The Vipers
Saturday 6 August 7.00pm
Broomfield Bowl, Broomfield Park, N13 4PZ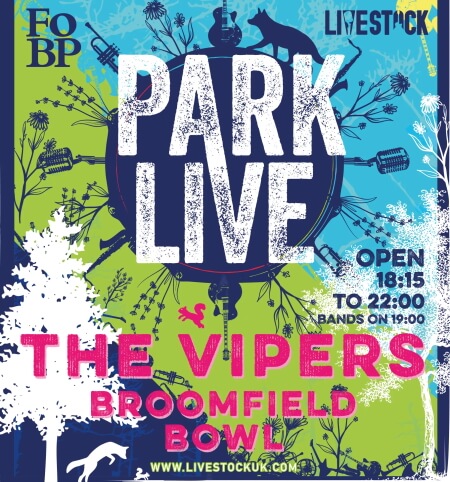 The Vipers are one of the West End's premiere cover bands, with residencies at three of the capital's most popular live venues. Their high-octane performances, playing well-known songs by a variety of bands fromtThe Beatles and the Kinks to Foo Fighters and Green Day, have thrilled London audiences for almost a decade. The 4-piece pride themselves on delivering an exciting, professional live show that draws on each individual member's years of experience and passion for music. Usually headlining in Covent Garden and Soho, they now bring the rock'n'roll rowdiness to the Broomfield Bowl.
There will also be a bar!
PGC cannot guarantee that all What's On information is 100% accurate. If in doubt, we recommend you contact the organisers or visit their website using the More Details button.
This event is part of the 2022 Broomfield Summer Festival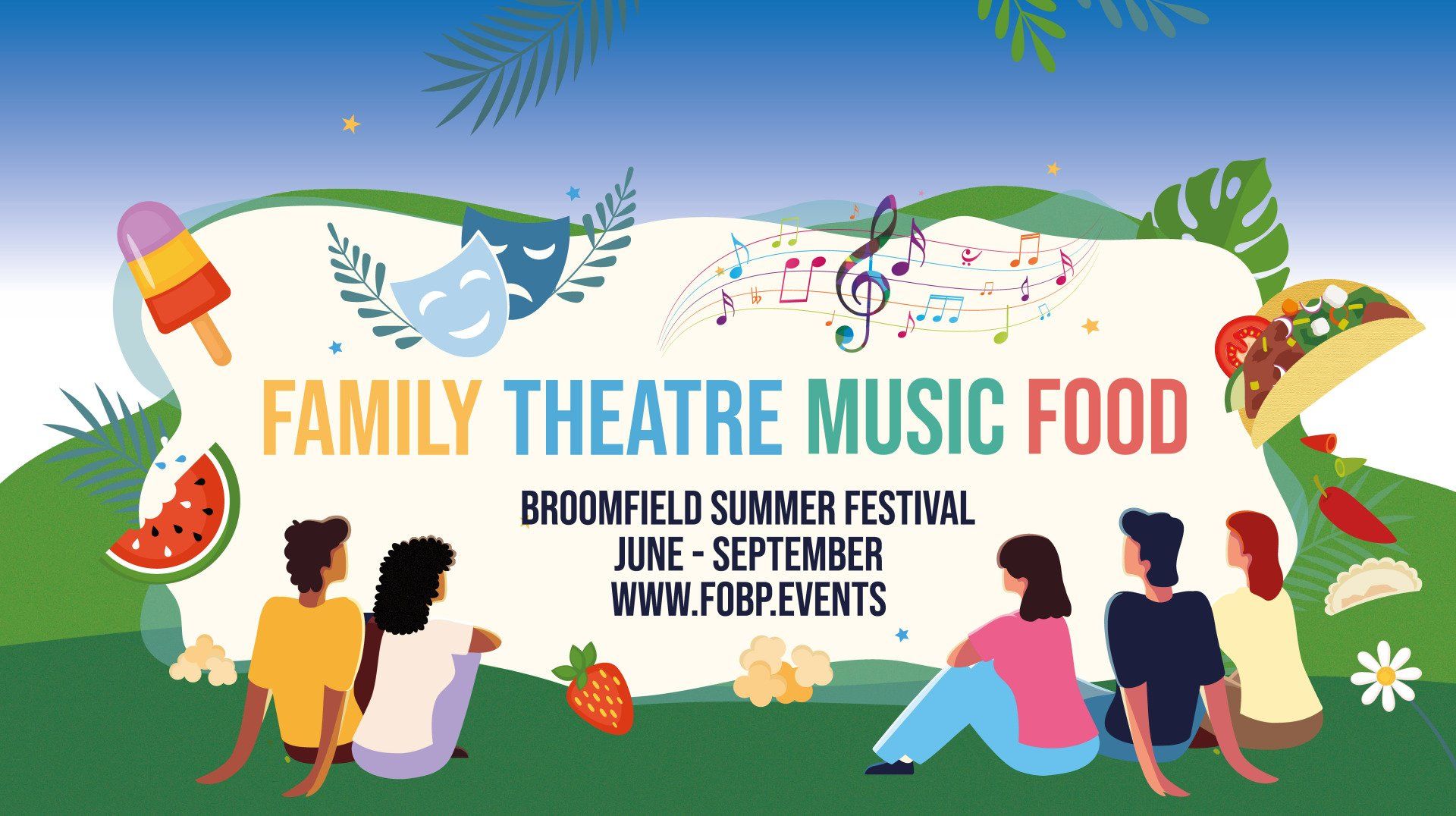 www.friendsofbroomfieldpark.org/events
Upcoming Broomfield Summer Festival events

Click on names for details