Sunday 5 December 11.00am - 4.00pm
Salisbury House Frost Fayre
Salisbury House Art Centre, Bury Street West, N9 9LA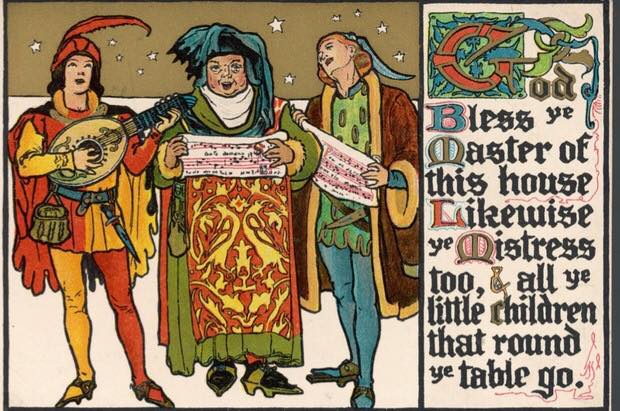 Celebrate our traditional Tree Dressing with a 'Love your Heritage' heart. Decorate your heart with a message or illustration of what heritage is to you.
Witness the Enfield Mummers performing for your delight. With musical entertainment artisan stalls and refreshments.
Come in Tudor Dress if you feel inclined.
Another new tree will be planted.
This is a fundraiser by the Friends of Salisbury House to preserve the house and garden for the community. Suggested donation £5 optional.
PGC cannot guarantee that all What's On information is 100% accurate. If in doubt, we recommend you contact the organisers or visit their website using the More Details button.