Wednesday 26 January 7.00pm - 9.00pm
Social Stitching Circle!
Stitch! - inside Palmers Green Post Office, 364 Green Lanes N13 5XL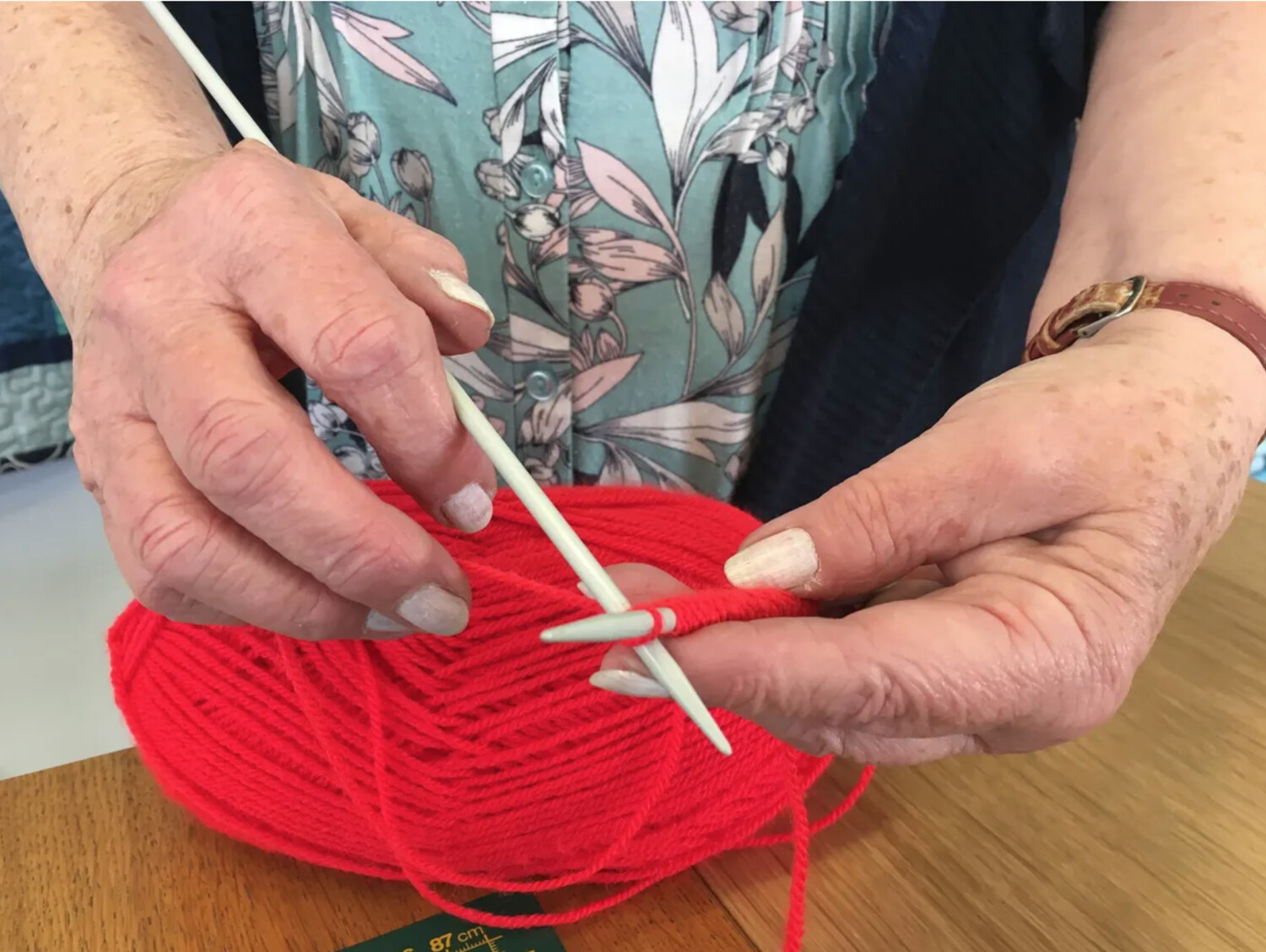 Hooray!!!
Our bi-weekly Stitching Circle returns again.
Come and join some lovely knitting and crafting chat - and share your knitting and sewing projects in a welcoming environment with tea, coffee, biscuits and wine.
DATE: Wednesday 12th January, 7-9pm (and every other Wednesday thereafter)
COST: £5
WHERE: Stitch! 364 Green Lanes (inside Post Office) N13 5XL
If you could let us know in advance if you are coming it would be useful so we can get out enough chairs!! Please Suzanne at email hello@stitch.org
PGC cannot guarantee that all What's On information is 100% accurate. If in doubt, we recommend you contact the organisers or visit their website using the More Details button.