This event was in the past. For current and future events visit our What's On Page.
Friday 14 January 8.30pm
St Harmonica's Blues Club: The Robin Bibi Band + Tig Trafford & Simon Bennett
The Southgate Club, 17 Chase Side, N14 5BP (Entrance is in Crown Lane)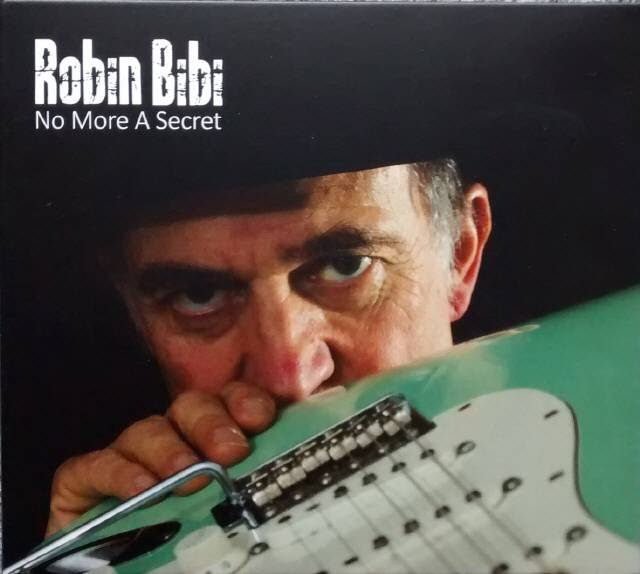 Robin Bibi is one of the big names on the Blues circuit and his band are finally coming to perform for us at St Harmonicas after a two year absence. This is one of the UK's hardest working bands, having been treading the boards in the UK, Europe, Scandinavia, Ireland and the USA since the release of their debut album "Blue Thrash Therapy" in 1997. They've played all the major UK blues festivals and have become stalwarts of UK blues/rock . 12 albums later, their latest studio album, the critically acclaimed, all original "No More A Secret", reached No.2 in the IBBA playlist. 
Robin Bibi leads the band and provides guitar, vocals and harmonica; he brings Tony Marten on bass guitar and vocals and Craig Bacon on the drum kit. https://robinbibiband.co.uk
Last time Robin Bibi played for us the club was absolutely packed so it may be a good idea to book your tickets early..
Buy tickets for Robin Bibi (14th January)
Buy tickets for Tim Penn (21st January)
PGC cannot guarantee that all What's On information is 100% accurate. If in doubt, we recommend you contact the organisers or visit their website using the More Details button.