Sunday 1 August 10.00am - 11.00am
Yoga in the Orchard
Community Orchard, Broomfield Park, N13 4PZ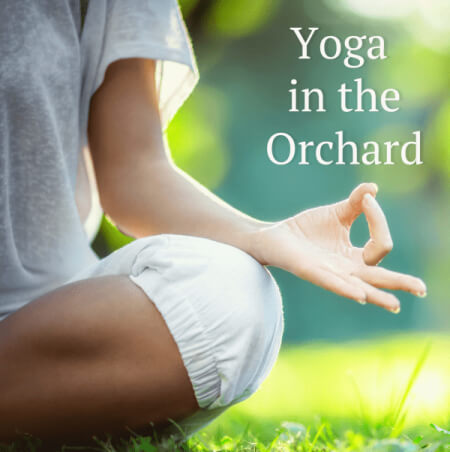 Experience the most tranquil place around these parts for your yoga. Join me in a guided session to help you refresh your mind and body surrounded by fruit trees and wild flowers.
Teacher: Penny Austin


PGC cannot guarantee that all What's On information is 100% accurate. If in doubt, we recommend you contact the organisers or visit their website using the More Details button.