Broomfield's plants need your support!
Volunteers have been doing a brilliant job over the last two years with limited resources but masses of energy and enthusiasm.

Through their hard work and some donations and grants, the long herbaceous border has been transformed from an overgrown mass to a marvellous display  and many people have said how good it now looks.

We now need your generous support to buy plants that will transform other areas of the historic walled gardens.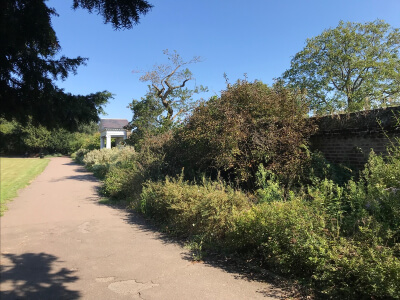 Now - a sleeping giant.
The 'Gazebo' border is a magnificent setting behind Broomfield House, but the planting has suffered long term neglect and needs revitalising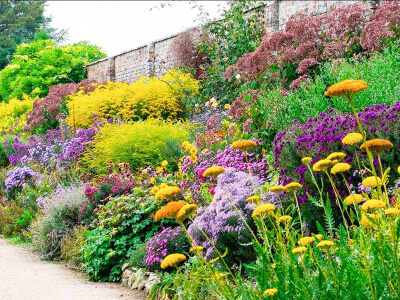 The Future - With your generous support we can introduce greater variety of colour, texture and form, creating interest throughout the year.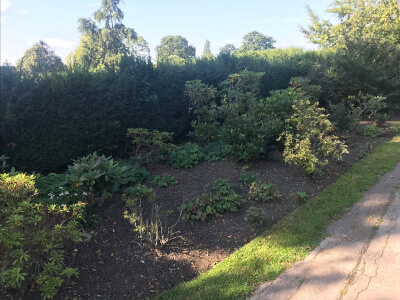 Now - the two rhododendron borders are looking sad, despite the best efforts of volunteers to revive them.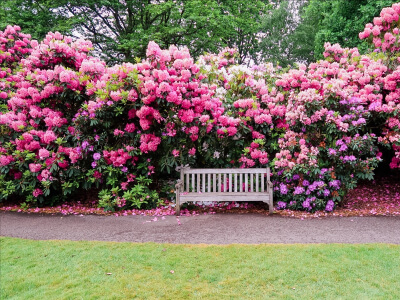 The Future - with your generous support we can buy healthy specimen shrubs, underplanted to make more interesting beds