The Friends of Firs Farm Park are celebrating the success of their campaign to revitalise this large green space on the Winchmore Hill/Edmonton borders. The Firs Farm Wetlands scheme gathered the highest number of votes from members of the public among the projects shortlisted for money from the Mayor of London's Big Green Fund II.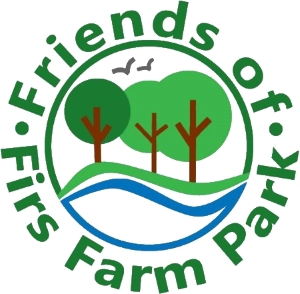 As the result of a vigorous campaign by the Friends , the project received more than 2000 votes and has been awarded the highest amount available - £175,000.
The Firs Farm site has mainly been used for sports - there are twelve football pitches and one rugby pitch. The Moore Brook (a 'lost' tributary of the Pymmes Brook) used to run through the park but was piped underground over 50 years ago.

The project will create a substantial new wetland habitat capable of storing 30,000 cubic metres of flood water that will reduce flood risk to over 100 residential properties and to the A10 trunk road. This will be done without affecting the sports facilities.

It will also restore 500m of river to the park, creating an interesting and varied landscape and improving the ecology of the park. A variety of native species will also be planted in the flood storage area providing habitat.