Getting help during the coronavirus crisis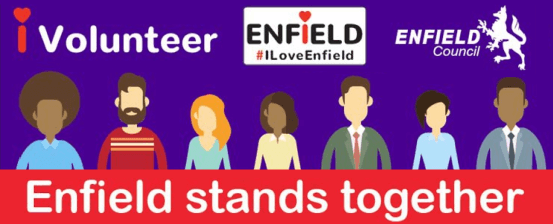 If you or someone you know needs help, you should register with Enfield Stands Together using the Covid-19 Community Support Request Form. Alternatively, you can phone 020 3821 1966 (Mon-Fri 9:30am-4:30pm, Sat-Sun 10am-2pm).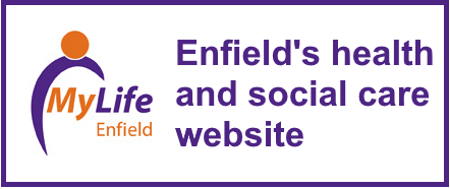 MyLife Enfield is a comprehensive guide to all health and social care resources available in the borough, including public health information in 34 languages and in British Sign Language, how to look after your physical and mental health at home while in isolation, and advice on staying in contact with loved ones using technology.