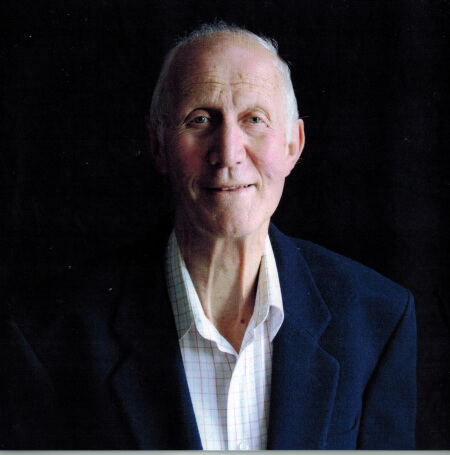 Simon Gilbert, former choral director of the Enfield Community Singers, invites everybody to join him to sing for fun at the Dugdale Centre, Enfield Town's top entertainment spot.
Simon will give you songs and medleys of your choice. No training, hard work or brain bashing. Just the opportunity to Sing Out For Fun with mature people of like mind.
The proposed start date will be Thursday 15th October from 3pm to 4.30pm with a tea break at half time - Getting to Know You! -  to break the ice
There will be a nominal charge of £3.00 and Simon will bring all songs with him.
To find out more email Simon at or call him on 020 8360 7386.