What skills can you learn at Stitch!?
The relaxation of the lockdown starting this week means that Stitch! can now restart its classes, which are held in its shop inside the Post Office and also in the conservatory at the very hospitable Woodman pub on Bourne Hill.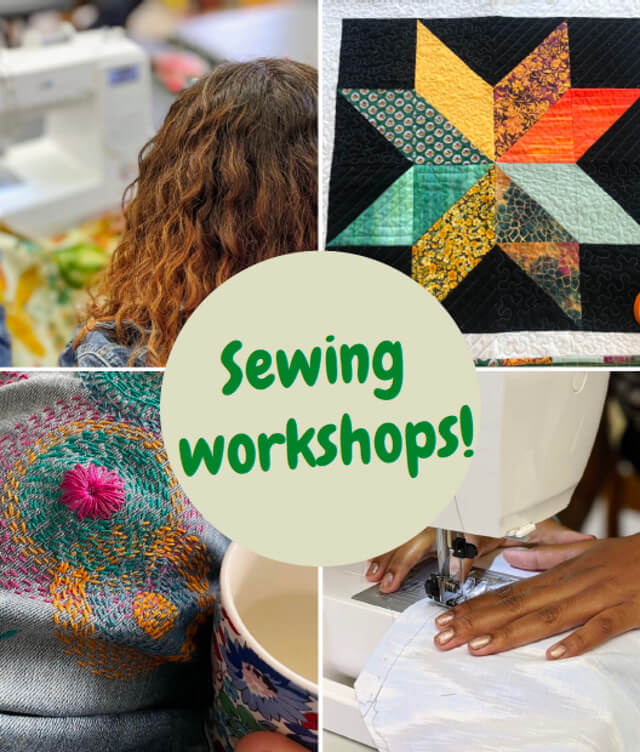 Sewing classes at Stitch! range from total beginners looking to learn how to use a sewing machine, to patchwork and quilting classes to garment making. Their two-part 'Learn To Make A Gathered Skirt with Hidden Pockets!' is coming up Saturday 29th May, 3-5pm, and Saturday 5th June, 3-5pm, £50.
They also have a wonderful 'Learn the Art of Visible Mending! Sashiko!' class with Tricia Sharpe taking place on Sunday 20th & Sunday 27th June, £45, learning how to repair garments with holes and frays.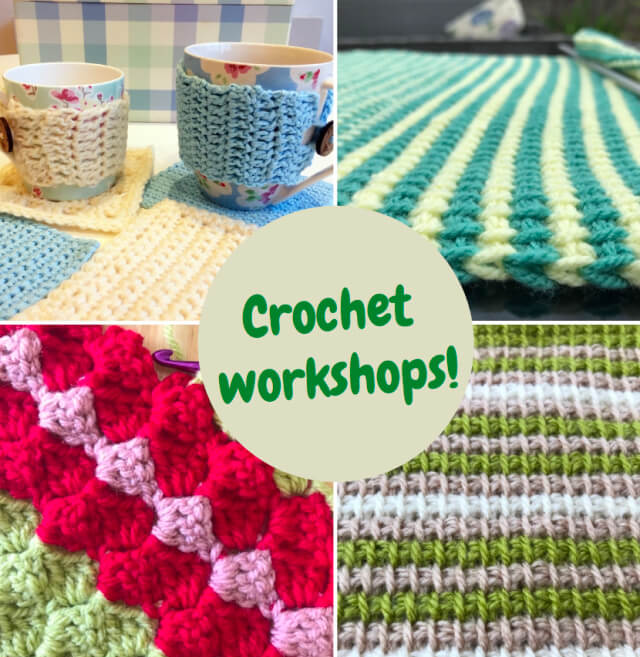 There are a variety of crochet classes for complete beginners looking to learn to intermediates interested in Tunisian and Corner-to-Corner crochet as well as knitting classes. The bi-weekly Stitching Circle will be returning on Wednesday evenings, May 26th 7-9pm. Join Sharon for some knitting and crafting chat and drinks (numbers are limited whilst we are social distancing, so places do need to be booked.)
For children they have kids sewing workshops running this June half term, Tuesday- Friday 1st - 4th June, 10-11.30am with talented teddy bear maker Susan Mehmet from Ashkim Bears learning to Sew and Make A Fun Character! Suitable for children ages 8-13, £12 a place. Hurry, only six places each day, so book your place soon to avoid disappointment!