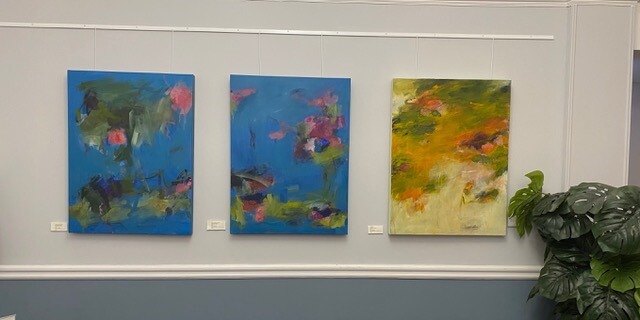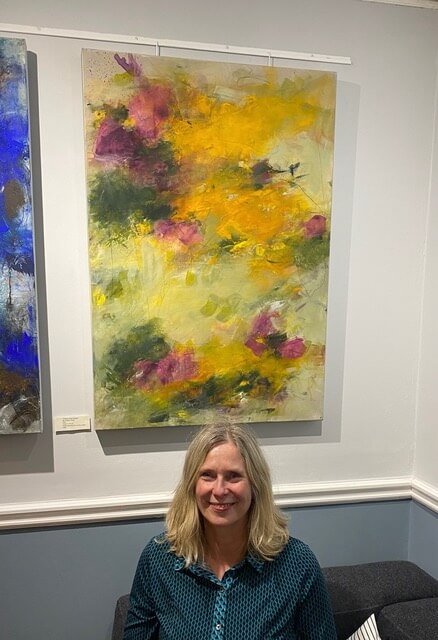 A new exhibition at the Southgate Club by local artist Angela Dierks opens this week and runs until the end of May.
The Southgate Club's art gallery opened just under a year ago. Funded by Ralph Hutchings, the gallery provides a superb space to promote the work of local artists.
Angela Dierks lives in Southgate and her vibrant mixed-media work has been bought by collectors internationally.
The Southgate Club & Gallery hopes soon to benefit from the addition of a tearoom and café, but in the meantime watch out for private views arranged by the artists or come and view any time during club opening times of:
Mondays - Thursdays 5.00pm - 11.00pm
Fridays: 3.00pm - 11.30pm
Saturday 12.00pm - 11.30pm
Sundays: 12.00pm - 8.00pm
Ring the bell at the front door and you'll receive a warm welcome to browse at your leisure. As well as enjoying the art, it's a brilliant place to relax, enjoy a drink and find out more about what goes on at the Southgate Club.