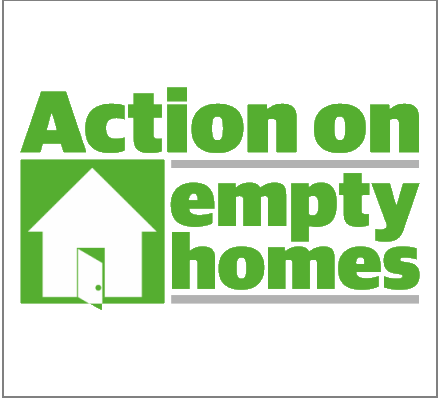 A report launched at the end of April claims that there are are an estimated 125,000 homes in London with no-one living in them and places the blame on "wealth investment", Airbnb and short-term lettings.
'Pretty Vacant' is the latest report issued by the campaigning group Action on Empty Homes. Its author, Chris Bailey, concludes that
London housing policy is based on meaningless and inaccurate data. There is huge variation in numbers of recorded empty and second homes between similar, neighbouring London boroughs.
Wealth investment leaves an estimated 125,000 homes in London without anyone living in them.
Airbnb and short-term lettings are sucking tens of thousands of homes out of London's residential supply.
Tens of thousands of homes are under construction which are destined to deliver for investors without housing any Londoners.
Bailey says that the 500-plus high-rise towers with planning permission in London will not solve London's housing crisis:
"Too many are destined to end up pretty vacant as unregulated Airbnb lets, second homes and buy to leave investments, while London councils spend over £700 million annually on insecure Temporary Accommodation for 57,000 families, including 80,000 children."
Campaign director Will McMahon is calling for government action:
"We need a robust register of residential property ownership and usage and effective regulation of second homes and short-term lets. Local authorities should be given planning powers and resources to ensure homes are built for residential use rather than as wealth investments."