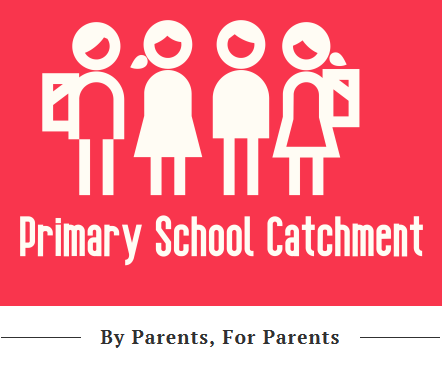 Need help finding your way around the confusing process of getting your child into a primary school? Finding that you live in a school catchment "black holes"? A new website run by two Palmers Green parents who've been through all this could be just what you need.
Natasha Boydell set up Primary School Catchment with her husband Jon after months spent grappling - in the end, successfully - with the problem of finding a suitable school for their eldest child.
Months of research turned me into a primary school catchment area encyclopaedia. Friends, relatives and neighbours started turning to me for advice – they, too, were overwhelmed by the whole process. I realised that there's a whole lot of data and information out there, but not really anywhere that brings this all together for parents to access, free of charge, in an easily digestible and non-scary way. And that's what inspired Primary School Catchment.
        Natasha Boydell, Primary School Catchment website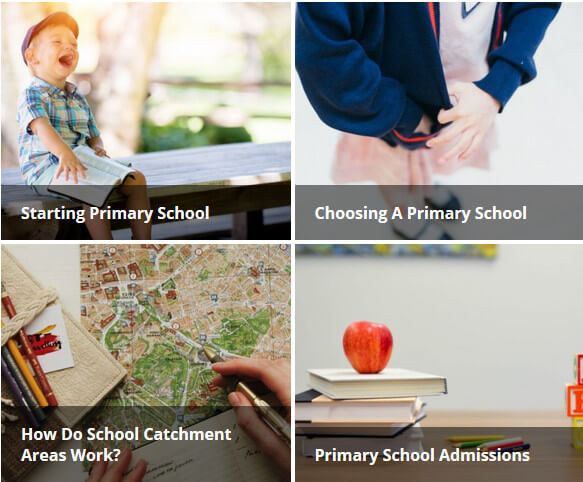 Some of the questions that the website can help you answer
At the heart of the website is an interactive map showing the catchment areas of all primary schools in London, Herts and Buckinghamshire. This is supplemented by a wealth of information about how catchments work, admissions criteria, school preferences, waiting lists, what to do if you don't get your first choice, and much more - including how to choose the right school for your child and how to prepare for the first day of school.
Links