The concept of Play Streets is catching on in and around Palmers Green.  People from fourteen streets in Palmers Green, Southgate and Winchmore Hill met at a meeting at Baskervilles last month to learn from the experience of Devonshire Road residents and find out how to go about making their own street a Play Street.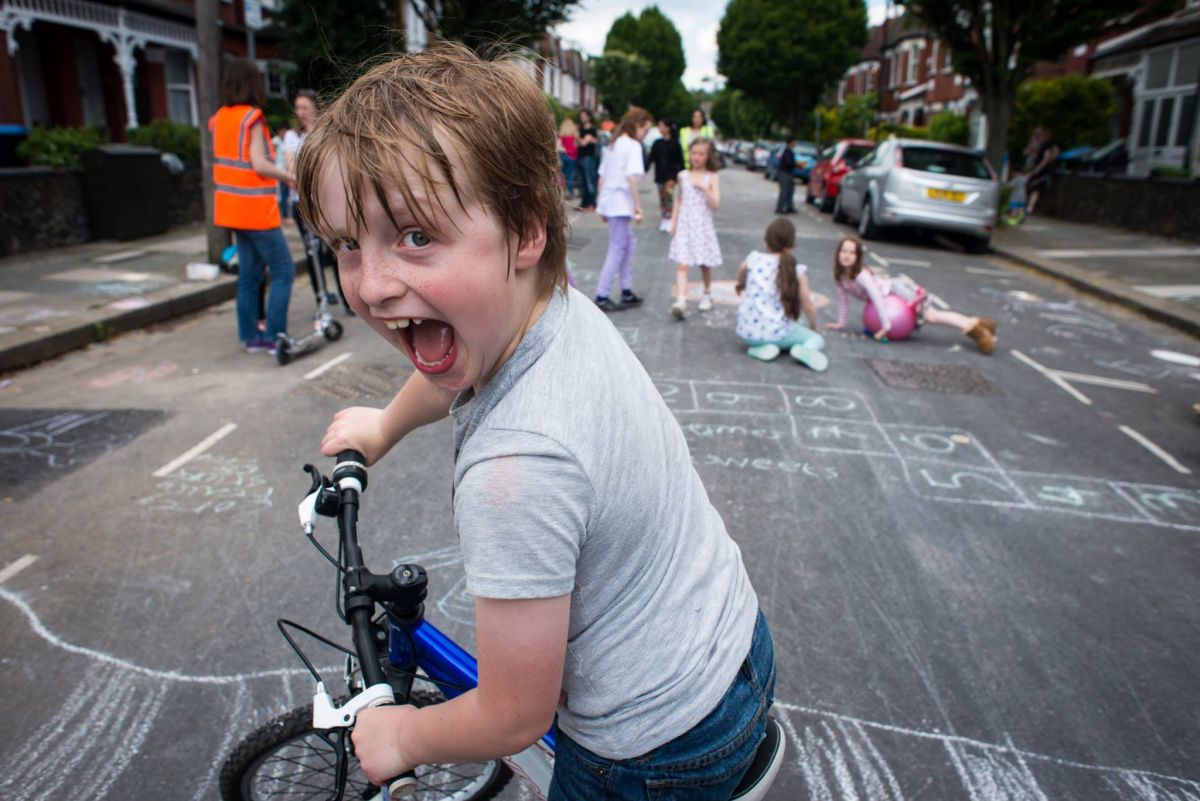 Play street in Devonshire Road (photo: Phil Rogers)So what does a Play Street involve?  It means getting together with your neighbours and agreeing to close the street to through traffic for a couple of hours a week or a month, so that children can play and neighbours can get to know each other better. It is really simple but reportedly has a transformative effect - the street becomes friendlier and safer; more sociable, happier and healthier.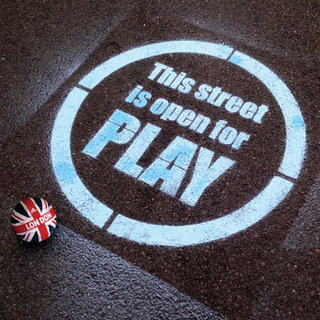 Of the fourteen streets involved in the February meeting, several - possibly as many as a dozen - have already started the process of consulting their residents about a Play Streets scheme.  Support in setting up a new scheme is provided by London Play, an organisation that has been operating for fifteen years and is funded by the Department of Health, the Heritage Lottery Fund and the Cabinet Office's Social Action Fund.
London Play is now offering to provide support to further streets in Enfield.  They can go  to meetings, answer questions, offer advice, supply materials, help approach the council and provide funding of £400 per street - and all for free!
If you want to find out more, you can contact , download the Play Street Guide or visit the London Play website, which is a rich resource for finding information, advice and tools to get you started.