Education, Volunteers & Climate Change
In this webinar we interview Ben Cuddon, who with his colleague Vivina Vincent started Climate Ed, a charity that trains volunteers to go into primary schools to help teach about climate change.
Climate Ed started work in November 2018. At first it was very small – just the co-founders going into a few local schools. In this early period they were testing what the children liked learning about and how best to engage them on the topic. From there they developed a complete programme for teaching about carbon literacy and registered as a charity in April 2020.
They offer a programme of workshops looking at climate change in depth. It consists of five one-hour sessions and focuses on carbon literacy.
Here Ben tells the story of Climate Ed and how it helps climate change .
More GlobalNet21 and Enfield Voices webinars
15 March 2023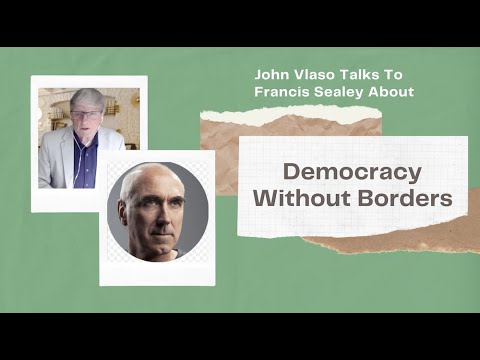 7 March 2023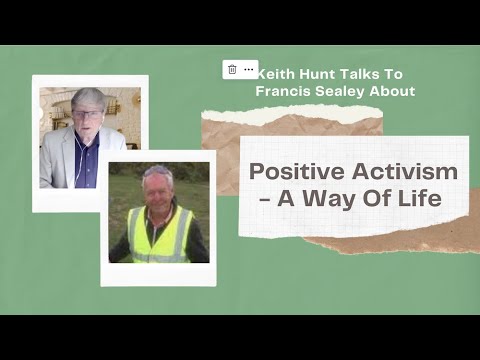 1 March 2023