This event was in the past. For current and future events visit our What's On Page.
Palmers Green Festival
Sunday 3 September 12.00pm - 5.00pm
Broomfield Park, Aldermans Hill, N13 4PZ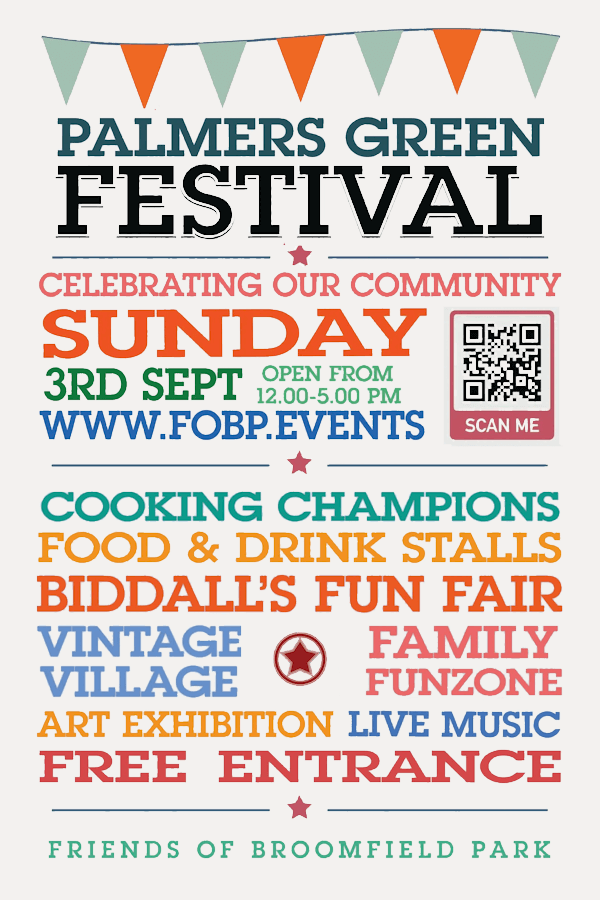 Palmers Green Festival returns to Broomfield Park. Enjoy the funfair, food festival, Vintage Village and more at this free event for all the family.
The Palmers Green Festival is an annual event, taking place in Broomfield Park London N13. It has been a popular event in the local calendar since its inception in 2008, drawing in between 2,500 and 5,000 attendees.
We could not operate during the Covid restrictions, but we are opening again on Sept 3rd 2023.
The festival is a free to enter event, developed and run entirely by experienced local organisations, including Friends of Broomfield Park, Cooking Champions, PG Vintage Flea and Starfish Loves Coffee . We are also working in partnership with Biddall's Fun Fair, who will draw in lots of families.
Who you'll find at the Festival
Around the bandstand and at other locations across the park, registered charity Cooking Champions will hold the food village. The perfect place to enjoy some hot food to eat at the festival or mouth-watering produce to take home or give as gifts.
Lots of drink options, live music and competitions as well - all while raising money for our essential local food support.
Sweetman's Coffee
The Little Viet Kitchen
Tiny treats
Chi ChiMy
Time Fine Fare Ltd
Old Bakery Gin
Muswell Hillbillys
Cooking Champions
Opera Ice Cream
Anna's Bakery
Shake N Bake
Deli House Ltd
The Doubles Kitchen
---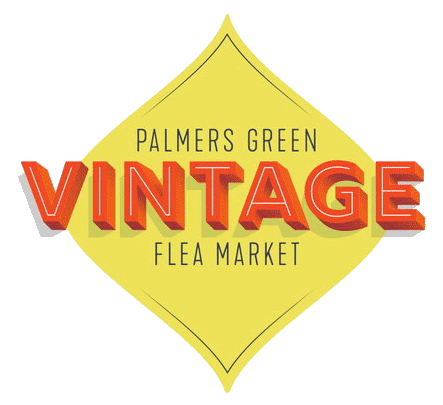 The Vintage Village is organised by Cara McDonagh who runs Palmers Green Vintage Flea.
Tatty Bits
Tombola
Vintage Galore
Heirloom Collectibles
Aardvark Vintage
Ripple Vintage
Retro Sistaz
Owner - music memories
Give a Dog a Bone
Betty's Bygone Bazaar
---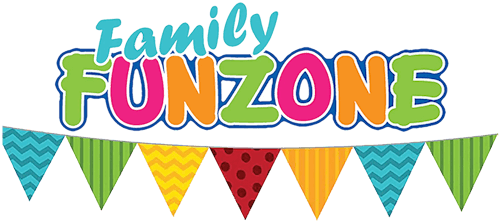 Led by Amba Horton, this area will be a magnet for families with 'furry and scaly' things and a human fruit machine .
Furry and Scaly
Mini First Aid
Time for Glows
Centre Stage
Get Your Game On
A Jewelled Earth
Venture Palmers Green
Human Fruit Machine
---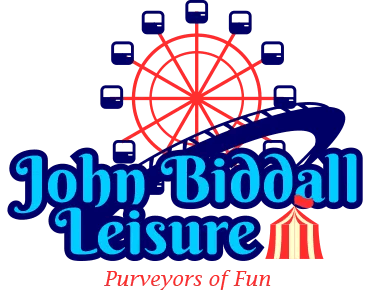 Biddall's fun fair is a regular visitor to Palmers Green festival - expect donkey rides, spinning teacups, funhouse, inflatables and more.
---
Aykut Hilmi of Starfish Loves Coffee will be curating an exhibition of artwork along the railings of the park on Aldermans Hill.
---
The Artisanal and Crafts zone spotlights local businesses :
Rebel & Wild
Shedcraft
Arbeit
Amber Bees
Julie Day Bags
Wild Daisy
Kreolkreatif
Dough Lads
Cyprorganic
---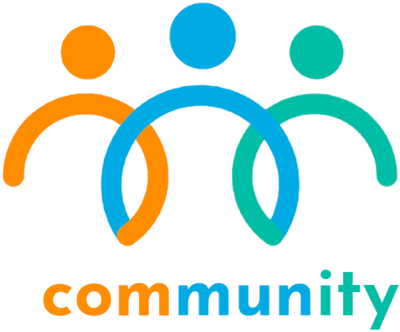 In the festival we have a range of community-focused organisations such as:
The Enfield Society
Ruth Winston Centre
U3A
Planning Aid for London
ELODS
Friends of Broomfield Park
Cycle repairs and advice
Meet your MP & Councillors
Skatepark Group
---
Palmers Green Festival is a not-for-profit event, but any surpluses will go to charitable causes, including to improve Broomfield Park.
PGC cannot guarantee that all What's On information is 100% accurate. If in doubt, contact the organisers or visit their website using the More Details button.
Show map
Hide map
Broomfield Park, Aldermans Hill, N13 4PZ