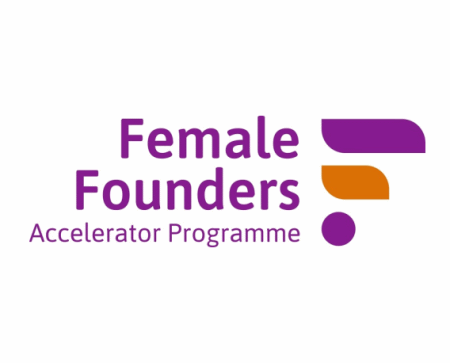 Enterprise Enfield is now recruiting for its next Female Founders Accelerator Programme, starting in late September. This innovative and exciting business support programme is designed to help women sustain and grow their businesses. Following Covid-19, the programme is delivered online and includes help with business resilience and recovery. The scheme is delivered and managed by Enterprise Enfield and supported by J.P. Morgan, it is FREE of charge.
Participants receive dedicated support via webinars, mentoring and one to one support with business experts covering a wide range of areas including: reviewing your business model and resilience; digital marketing; pricing and negotiation and exploring investment. Former participant, Saima Duhare, founder ofHalal Freshsaid, "The one to one advice, seminars and assistance with my marketing strategy really helped me focus and identify things which needed to be addressed. The support keeps you motivated - it gives you the tools to go away and do it yourself!"
Eligibility for the programme includes running a business for over 1 year with a minimum turnover of £10k in the last financial year. To find out more, check full eligibility requirements and to register your interest visit www.femalefoundersee.org. Once you register your interest, you will be emailed an application form for the programme. The deadline for receipt of applications isTuesday 25th August, 5pm.