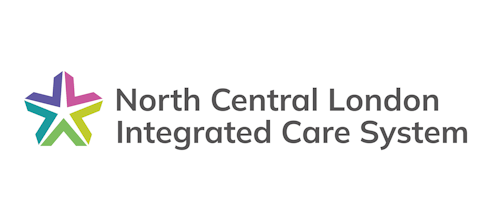 The North Central London Integrated Care Board (NCL ICB), the body which commissions NHS services in five north London boroughs, is seeking to recruit up to eight Community Participant volunteers.
The volunteers will sit on the following committees, as well as attending the Community Partnership Forum:
Quality and Safety Committee.
Strategy and Development Committee.
Primary Care Committee.
Integrated Medicines Optimisation Group.
NCL ICB covers the boroughs of Barnet, Camden, Enfield, Haringey and Islington and has been established for just over a year. Integrated Care Boards replaced Clinical Commissioning Groups in July 2022. They are statutory NHS organisations responsible for developing a plan for meeting the health needs of the population, managing the NHS budget and arranging for the provision of health services in an Integrated Care System (ICS) area.
According to the NCL Integrated Care System website, the individuals appointed will have an important role in contributing to discussions and informing committee and group decisions on health and care in NCL. The Integrated Care Board says that it values and promotes equality, diversity and inclusion, and welcomes applications from all sections of the community.
It is estimated that as a minimum the role requires around a day a month. This would include preparing for and attending a two-hour committee or group meeting as well as participating and supporting business in-between meetings (attending seminars or roundtable discussions).
The application period for this role ends on 25 September. Interviews will be held from early to mid-October 2023.