Saturday 21 August 11.00am
Broomfield Food Festival
Broomfield Bowl, Broomfield Park, N13 4PZ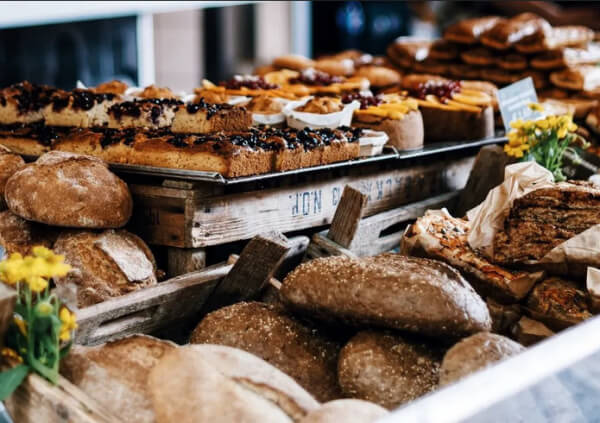 A lively outdoor event featuring many stalls reflecting the rich diversity of local food producers including bakeries, restuarants, street food, fresh produce, craft beers, cocktails and much more. .
More details to follow...
Upcoming Broomfield Summer Festival events

Click on names for details


PGC cannot guarantee that all What's On information is 100% accurate. If in doubt, we recommend you contact the organisers or visit their website using the More Details button.