This event was in the past. For current and future events visit our What's On Page.
Sunday 24 October 2.00pm
Jaywalks: Lower Edmonton
Starting outside Edmonton Green Station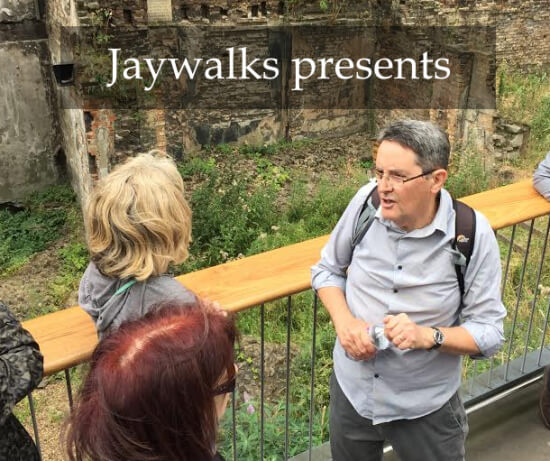 EDMONTON WALK
Sunday 24th October 2021
Meet Edmonton Green Station 2pm
This circular walk includes two literary greats, the oldest (arguably) building in the borough, Edmonton's garden city and an air crash. Throw in a couple of witches and a riot or two and you have an afternoon's entertainment.
NO NEED TO BOOK. JUST TURN UP IF YOU HAVE THE TIME AND INTEREST.
£5.00 per person
(I have a card reader)
If you have any questions please feel free to contact me:
0787 553 7295 www.jaywalks.co.uk
PGC cannot guarantee that all What's On information is 100% accurate. If in doubt, we recommend you contact the organisers or visit their website using the More Details button.