This event was in the past. For current and future events visit our What's On Page
.
Saturday 26 June
Open-air theatre in Broomfield Park: Tales from the Shed
Broomfield Bowl, Broomfield Park, N13 4PZ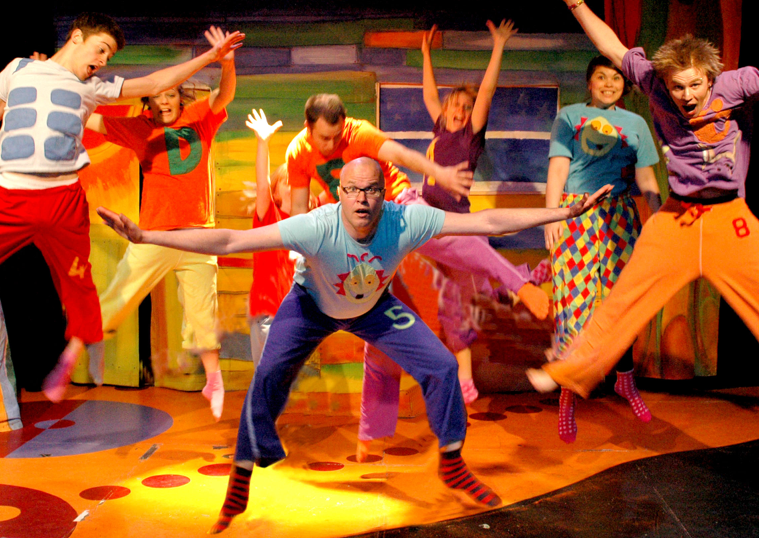 Saturday 26th June 2.00PM and 5.00 PM
Broomfield Bowl
Tales from the Shed 'On Tour' comes once more to Broomfield Park
Tales from the Shed is a vibrant, interactive theatre show that is perfect for young children up to 6 years old.
Children are encouraged to make a lot of noise and to make the story happen.
We guarantee that every show will be fun, really silly and that there will be plenty of colourful puppets and live songs
Adults £10 Children £5; Family Ticket £25 (2 adults + 3 children)


PGC cannot guarantee that all What's On information is 100% accurate. If in doubt, we recommend you contact the organisers or visit their website using the More Details button.
Upcoming Broomfield Summer Festival events

Click on names for details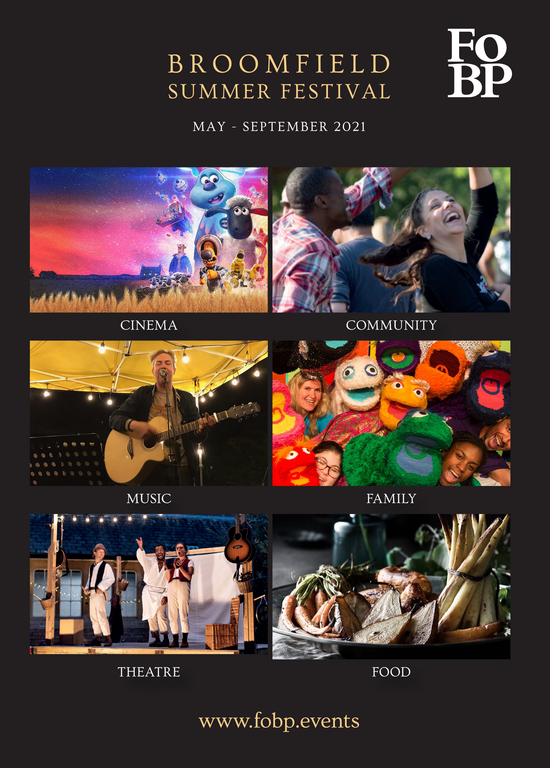 Saturday 31 July Open-air theatre: The Further Adventures of Dr Dolittle
Sunday 1 August Broomfield Blues: Down Home Blues
Saturday 7 August Open-air theatre in Broomfield Park: More Tales from the Shed
Sunday 8 August Broomfield Blues: Skiffle and Roots
Saturday 14 August Broomfield Summer Festival: The Secret Garden
Sunday 15 August Broomfield Blues: Chicago Blues & New York Blues
Wednesday 18 August Broomfield Summer Festival: Hexwood School of Sorcery
Saturday 21 August Broomfield Food Festival
Sunday 22 August Broomfield Blues: Back to the 50s and 60s
Thursday 26 August Coggers Funfair in Broomfield Park
Friday 27 August Open-air cinema: Farmageddon
Sunday 29 August Broomfield Blues: Can Blue Women Sing the Whites?
Monday 30 August Open-air theatre: The Miraculous Mis-Adventures of Robin Hood
Friday 3 September Talkies Community Cinema: Moulin Rouge
Sunday 5 September Open-air theatre in Broomfield Park: Romeo and Juliet
Tuesday 14 September Open-air theatre: Mr Stink
Sunday 19 September Apple Day in Broomfield Community Orchard
Thursday 23 September Zippo's Circus in Broomfield Park
Sunday 26 September Music in the Conservatory